Guys in Arcata with chunky glasses and knit caps are a dime a dozen, but finding this guy pays off. This month in Arcata, 24 paper Waldo figures from Martin Handford's Where's Waldo? illustrated hide-and-seek books have been stashed all over local shops. Hunt them down and you could end up with a cache of prizes.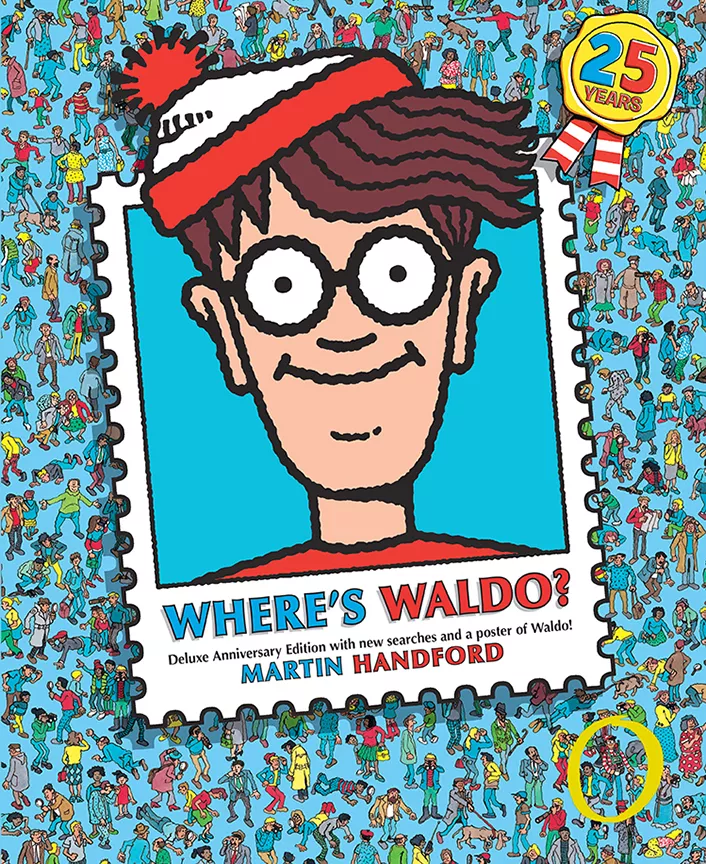 Remember how fun it was to pore over those crowd pictures — both engrossing and claustrophobic — searching for the skinny guy in the red and white stripes? Go ahead and crack open a copy or look for an image online. You can't resist looking for him. Waldo, the lanky world traveler who actually learned to blend in with the natives and taught a generation how to obsess, is back. But where?
Pick up a "passport" at any participating store (Northtown Books has a bunch) and get a stamp for every Waldo you find. When you bring your passport back to Northtown, 10 stamps get you a sticker and a coupon, and 20 get you in on a drawing for the grand prize on July 31, which includes, among other things, a big, fat box set of Where's Waldo? Naturally.
The manhunt is on in independent bookstores all over the country to promote shopping locally, and both children and adults in Arcata have already started filling their passports up with stamps. So grab the kids and start looking.