The standoff between Reggae on the River and Reggae Rising is finally over. Reggae on the River is returning to French's Camp from Aug. 1-4. With any luck, folks can let go all those negative vibes and get back to enjoying some music.
The bill boasts 25 featured acts and a smattering of other vocalists and DJs. Among the headliners, The Meditations are back for the first time since 1984, the very first year of the festival. The band brings tons of cred from way back, having worked with Marley and Cliff, and they're kind of a big deal in their own right. Speaking of Marleys, Julian Marley and the Uprising Band are on the bill, too, along with Les Nubians and Sierra Leone's Refugee All Stars.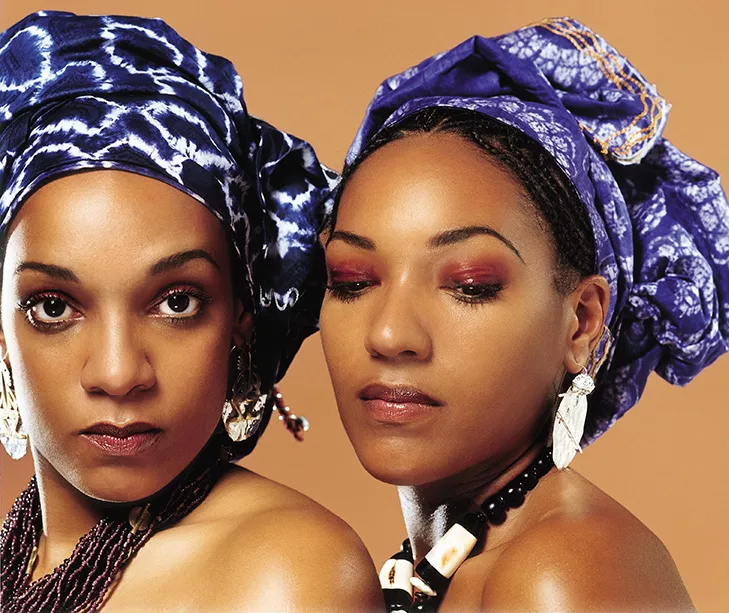 If you're camping out, be sure to bring plenty of your own water and don't count on Jah providing. Not up for four days in a tent? The Mateel Community Center is also selling one-day passes so you can stir it up all day and then go home to your comfy bed.
Granted, much of Reggae on the River's appeal is the long, long weekend of sparking up and partying in the mellow haze that surrounds the music. But reggae is also the voice of political struggle and religious revival, born in the slums of Jamaica and adopted by anti-Apartheid protestors in South Africa and revolution-minded punks in the United Kingdom. Consider, as you revel on the riverbank, reggae's enduring power as an anthem of the oppressed. And say hi to the guy in the ill-fitting Borat swimsuit who won our video contest.