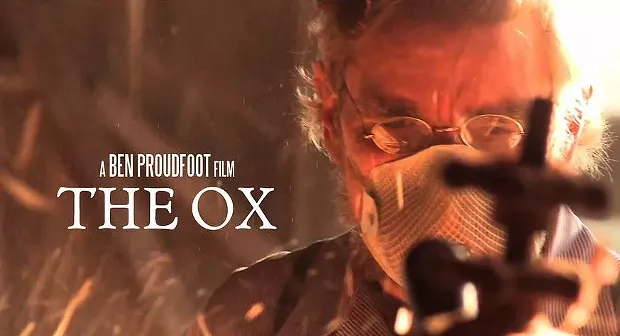 It's possible. A Los Angeles producer filmed at the Blue Ox Millworks for three days in December, according to owner Eric Hollenbeck, and is set to debut a pilot online in November.
The Sony Pictures-produced show about American craftsmen is being pitched to the Discovery and History channels, according to Hollenbeck.
The pilot -- a short documentary titled
The Ox, Yankee Ingenuity Reborn
-- will debut online on Veteran's Day, and it's got the hallmarks of silver screen-worthy Oscar bait. Check it out.