Yes, that guy with the hat and glasses is Bobcat Goldthwait, iconic '80s comedian who starred in Police Academy and once lit the Tonight Show set on fire. If you don't recognize him, it's probably because he's been making the funny behind the scenes in recent years, directing The Jimmy Kimmel Show and his black comedy with a heart of gold God Bless America, among other things. Now he's back on the stand-up circuit with his "You Don't Look the Same Either" tour.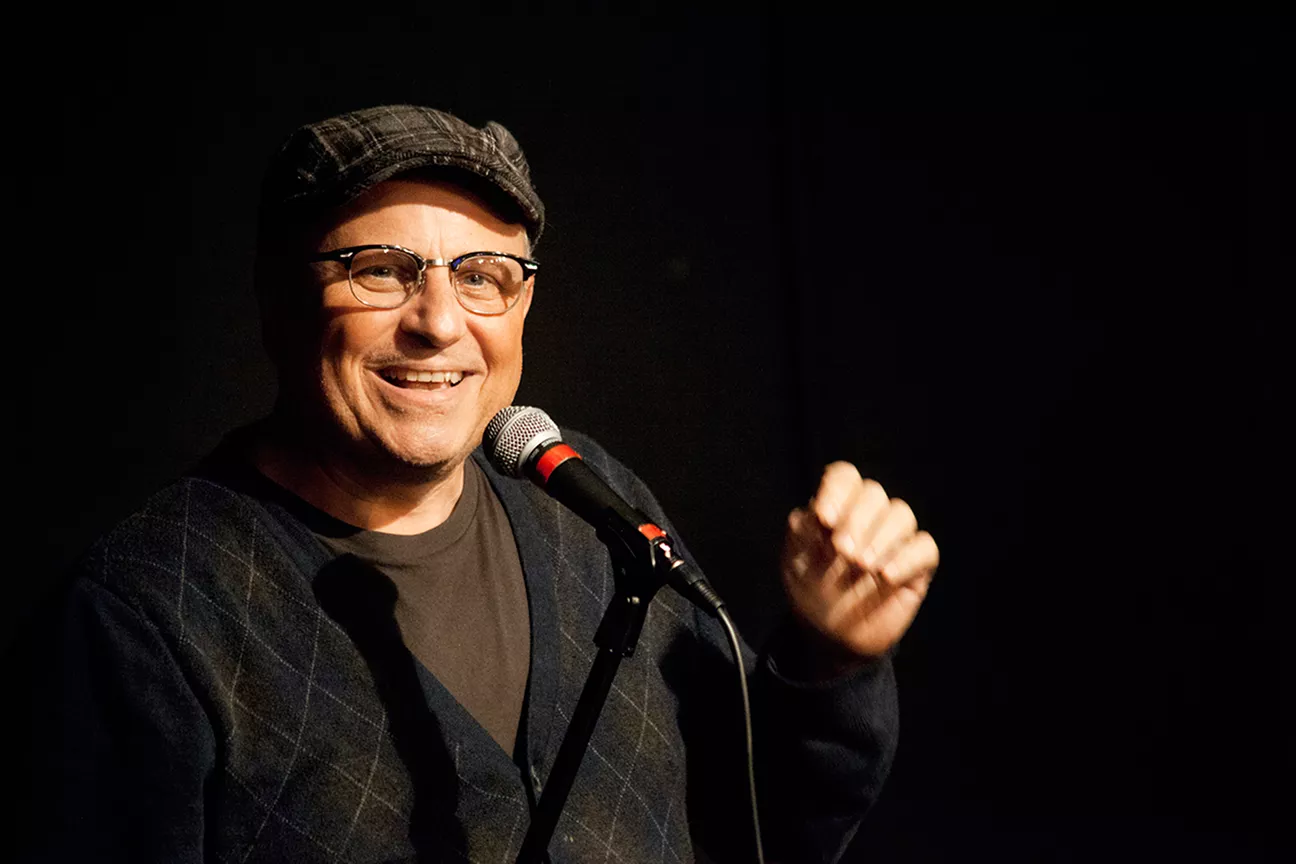 Photo by Mindy Tucker
Bobcat Goldthwait
On Sunday at 8 p.m., Goldthwait is bringing his cracking voice and filthy mouth to the Arcata Theatre Lounge (18 and older, $22 at the door, $18 in advance). These days, his act touches on his long-running career and involves almost no screeching.
Hey, wasn't he just here with that Willow Creek horror movie? Indeed, he was, so a Bigfoot sighting is not out of the realm of possibility. If nothing else, we're having a lot of Bobcat sightings up here in Humboldt. Don't worry — he's probably not going to light anything on fire. But maybe check the exits just in case.