Cleveland will be in the house when game show host and improve impresario Drew Carey stands up at the Van Duzer Friday night at 8 p.m. ($45 or $15 for HSU students).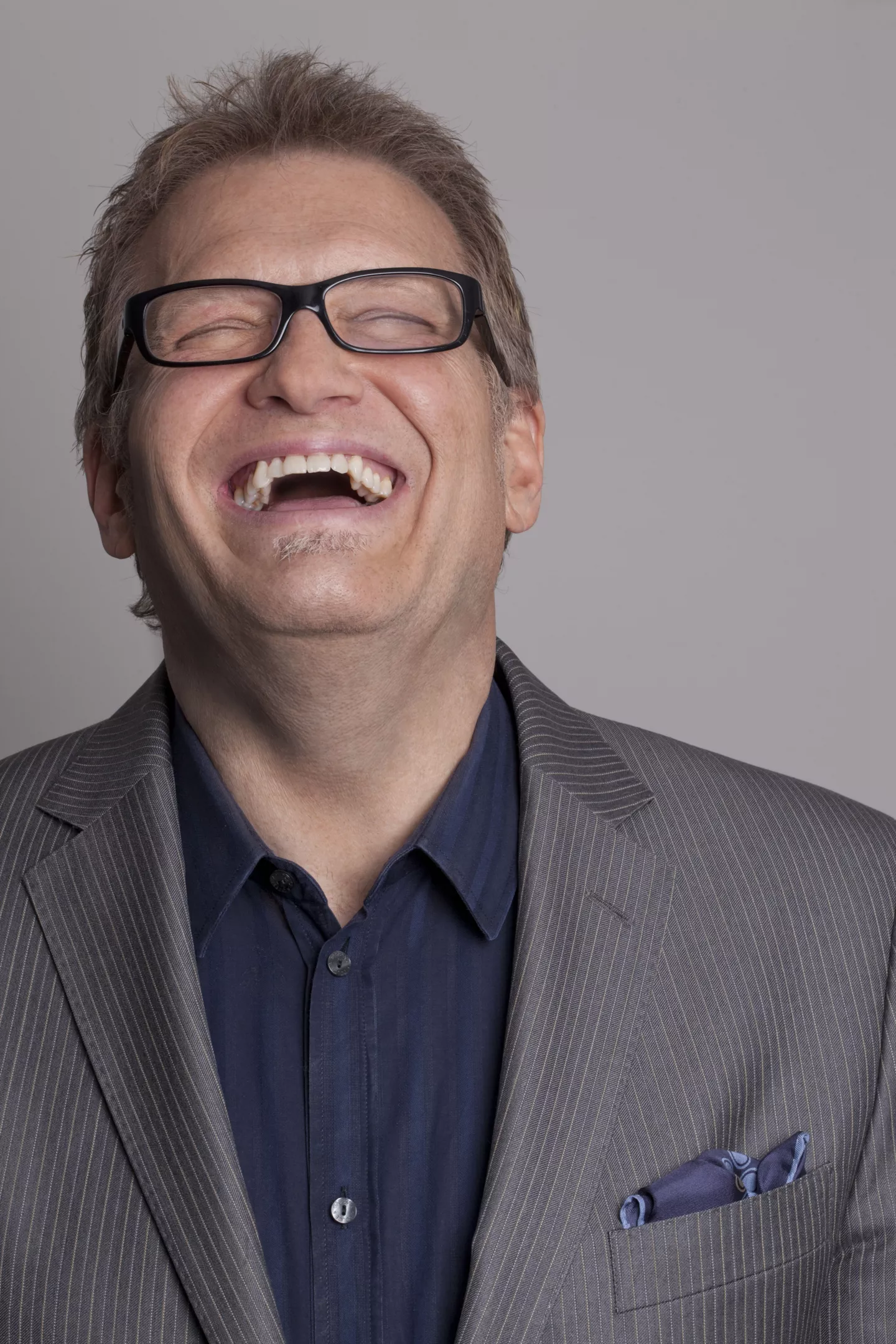 This guy walks into a theater — Drew Carey at HSU.
In the years since Whose Line is it Anyway? and The Drew Carey Show, he's trimmed down and lost the high-and-tight, but he's still funny as ever on the fly. If you haven't seen his classic improv comedy show, you need to YouTube it now. He's also taken unscripted comedy to the next level with green screens and bravely come out as a soccer fan.
Carey's everyman-Ohio vibe is downright exotic in these parts, and he is master of a kind of upbeat self-deprecation that might only grow in the Midwest. In an example of perfect casting, he's been working the wheel over at The Price is Right ever since Bob Barker retired in 2007, cracking up contestants (and himself) on occasion. Just don't expect him to be quite so wholesome in his stand-up act. (See The Aristocrats.)
And don't forget to have your pets spayed or neutered.