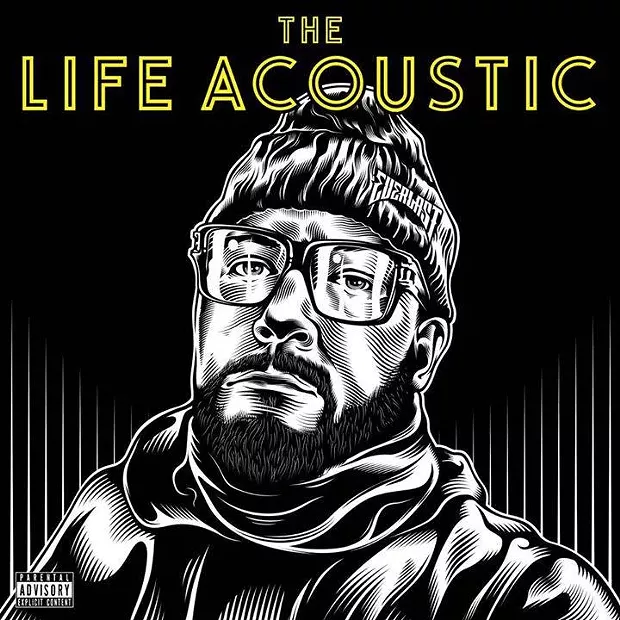 You know him. If House of Pains' "Jump Around" or his solo effort "What it's Like" came on a jukebox right now, you would sing along (assuming you're somewhere with a jukebox). Everlast (AKA Whitey Ford) has been absent from the major music scene for a decade or so, but he's back!
Last night, Fri. Dec. 20, he played the
Mateel Community Center
and tonight, Sat. Dec 21, he's throwing down at The Winema Theatre in Scotia with Angels Cut and Redwood Blue. Partials proceeds from the show will benefit the Volunteer Fire Benefit Organization. Tickets are $28 and are available through
Diamondback Presents
. The show starts at 7 p.m.