As we launch into 2014, the Humboldt County Library, unconvinced by all that "out with the old" talk, looks back at "1939: Hollywood's Golden Year." That year the planets, stars and studios aligned to produce a crazy number of great films — too many for one month. All this month, visit the Eureka branch library Tuesdays at 6:30 p.m. for a free trip back to 1939.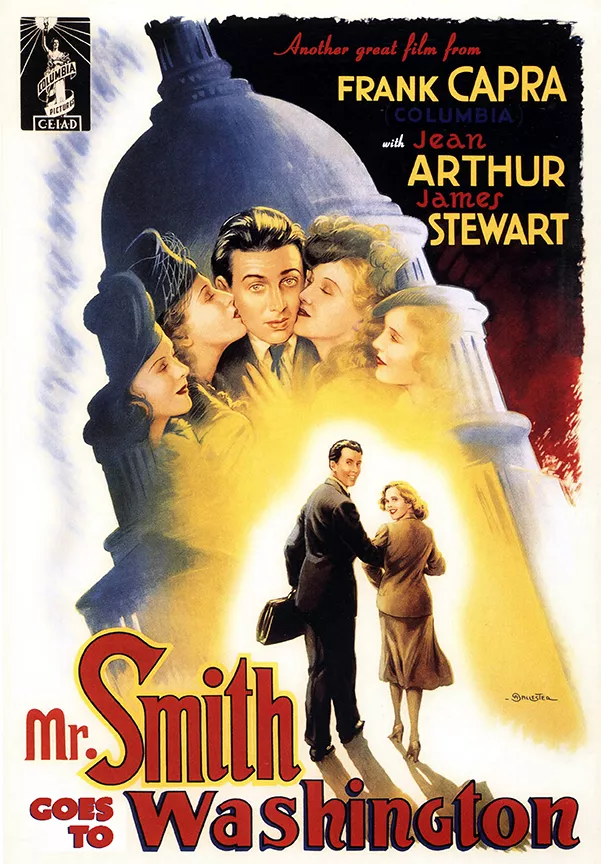 The series kicks off Jan. 7 with Philip Wright hosting Mr. Smith Goes to Washington, in which Frank Capra directs Jimmy Stewart in a comedy about democracy and filibusters.
Things get serious on Jan. 14 with the tragic Of Mice and Men, based on John Steinbeck's novel and hosted by Charlie Myers. The tragedy keeps going on Jan. 21, when Charity Grella hosts Dark Victory, starring Bette Davis as a fast-living rich girl with a terminal illness.
Host Bob Doran wraps up the series on Jan. 28 with Jean Renoir's The Rules of the Game, a French classic about reckless romance and rabbit hunting among the upper crust.