Photo by Bob Doran
The Last Whomp party at Eureka's now-defunct Nocturnum nightclub.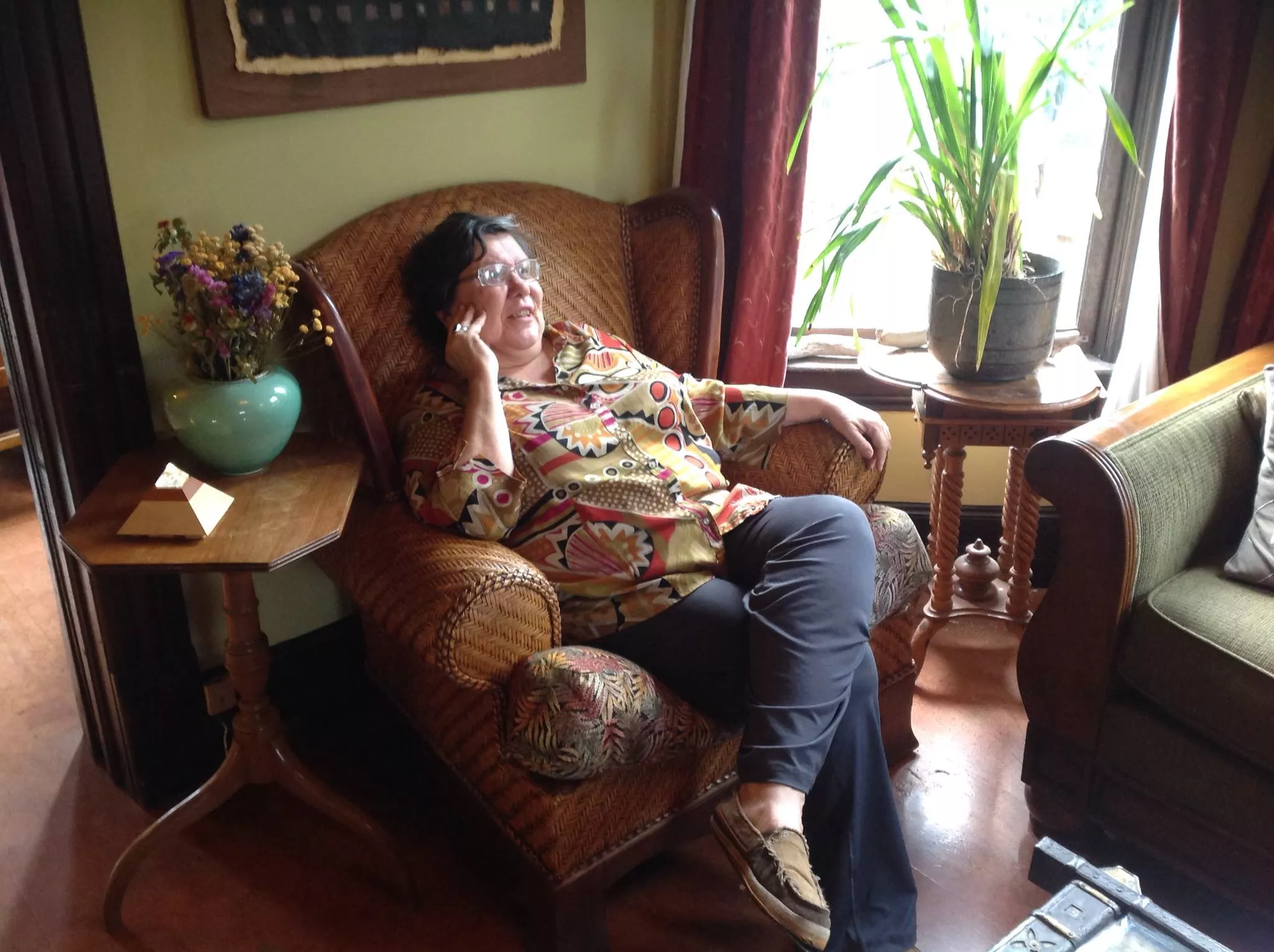 Photo by Bob Doran
Joyce Plath in her arcata home, the Redwood Lily, which she and staff of the humboldt state university Center for Appropriate Technology converted into an eco-hostel. The grand opening on 12th Street is Saturday at 3 p.m.
Photo by Bob Doran
Detective (and Dr. Squid drummer) Bob Martinez patrols the Arcata Plaza and vicinity Friday night, mostly giving warnings to cigarette smokers.
Photo by Bob Doran
Jim Polly from Lemon Cove selling his family farm's citrus at the Arcata Winter Market.