We get it. You don't want to buy into the corporate greeting card monster that is Valentine's Day. But the truth is, even if you don't buy a plush bear with a satin heart, it won't really hurt Hallmark. The industrial holiday gift complex is too big to feel.
Your beloved will, however, feel it. Here are a few ideas on how not to blow Valentine's Day while avoiding consumerist madness.
Old School: Grab a box of See's chocolates at the American Cancer Society Discovery Shop in Henderson Center. A portion of sales goes to help cancer patients. Give a pound of assorted chocolates ($18) to a loved one or just burn through a box yourself in an act of charity.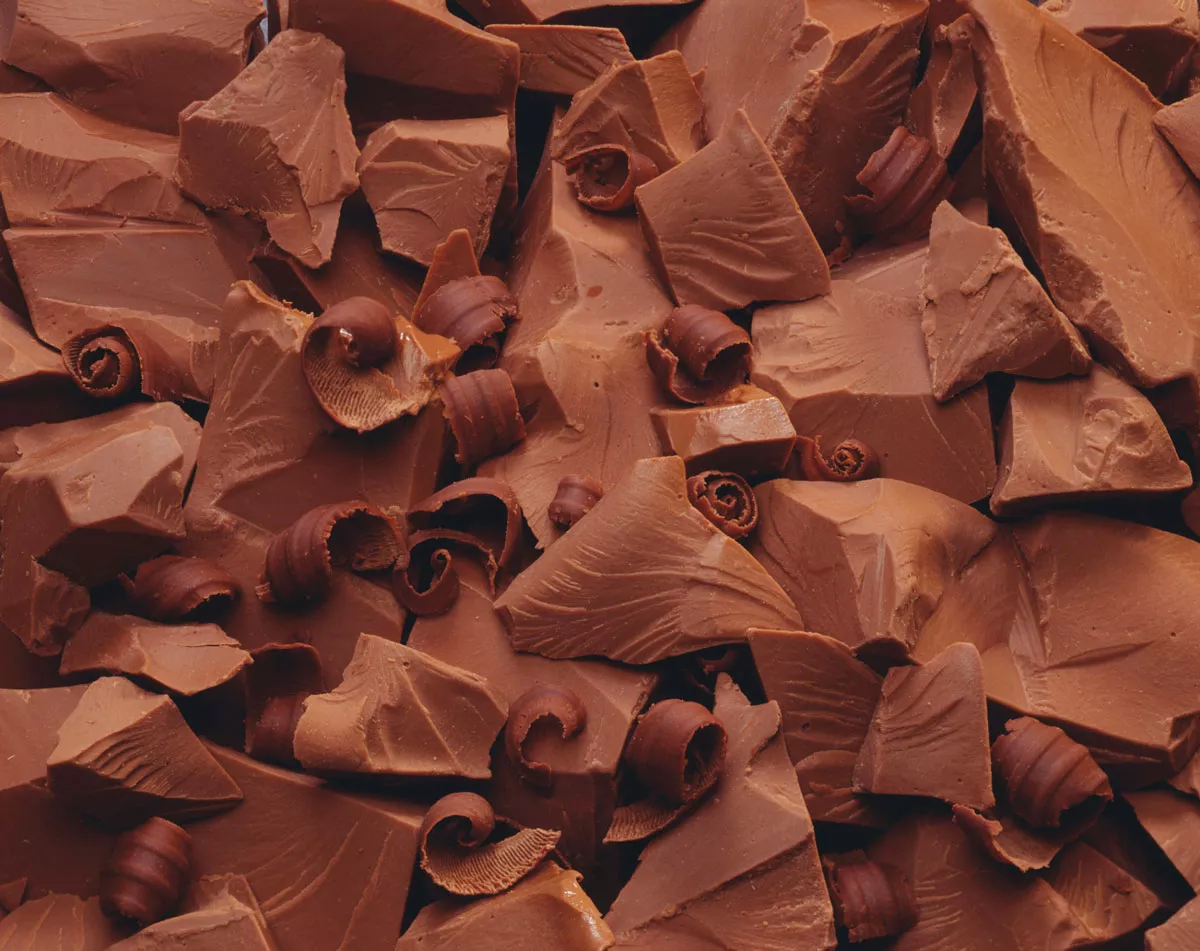 Everybody Loves Cake: Boujie Bakery, the one with the goodies made from beer, is having a Valentine's sale with 15 percent of profits going to CASA of Humboldt. Which also means 15 percent of the calories don't count. That's just science.
Showstopper: Have you seriously screwed up lately? Or maybe your sweetie just loves a big gesture. Arcata-McKinleyville Orchestra and the Arcata High Madrigal Choir are offering Valentunes — a crew of singers and musicians to serenade your darling for a mere $15 (extra for chocolates and flowers). Call 633-5551 to set it up or go to armack.org.