When the Eureka Theater first opened 75 years ago, seeing one movie cost a quarter. And they've gotten cheaper! To celebrate its diamond anniversary, the art deco beauty (so she needs a little work — not everybody is Helen Mirren) is running an all-day movie marathon on Saturday, March 1 from noon to midnight for 35 cents (a dime for kids), featuring six films from the year she opened, 1939.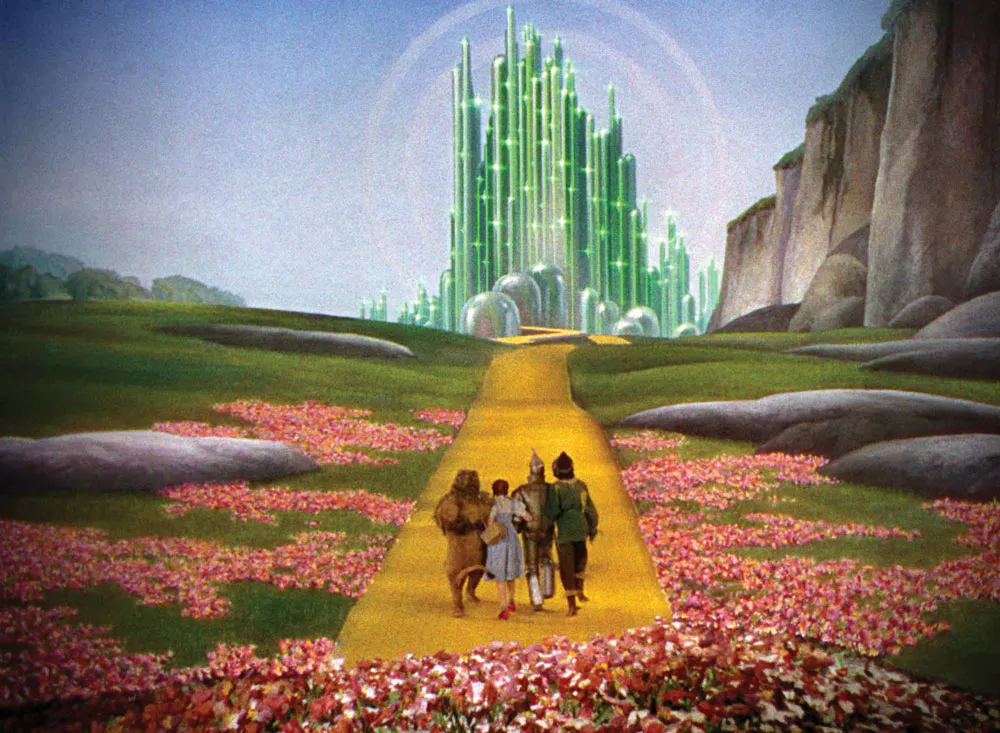 Bring the kids early at 11 a.m. for face painting and meet characters from The Wizard of Oz (Humboldt Light Opera Company performers) before watching Dorothy, and her little dog, too, on the big screen at noon. John Wayne rides in on Stagecoach at 2 p.m., followed by an upbeat Greta Garbo in Ninotchka at 4 p.m. Then line up the martinis (cocktails available in the lobby) for Another Thin Man at 6:15 p.m. and chase it with another mystery when Sherlock Holmes pursues The Hound of the Baskervilles at 8:45 p.m. At 10:15 p.m. Boris Karloff and Bela Lugosi lurch toward midnight in Son of Frankenstein.
Catch a little beauty rest and come back gussied up for Oscar Night on Sunday at 5 p.m. with a red carpet, a no-host retro cocktail bar and appetizers ($20). At 5:30 p.m., grab a seat for the awards show broadcast (free for party guests). You could win a chocolate Oscar for guessing the winners, so prepare a speech just in case.