You know what's better than boats in the water? Boats on land! Humboldt County has a rich maritime history and the Humboldt Bay Maritime Museum wants to tell you all about it at Historic Boat Day. On Saturday, March 15 from 3 to 7 p.m., the museum is hauling the Madaket and the Stephanie onto shore for tours and an interactive history lesson. The Golden Rule will also be on display and restoration volunteers from Zerlang & Zerlang Marine Services will be there to answer any questions you might have about the restoration process.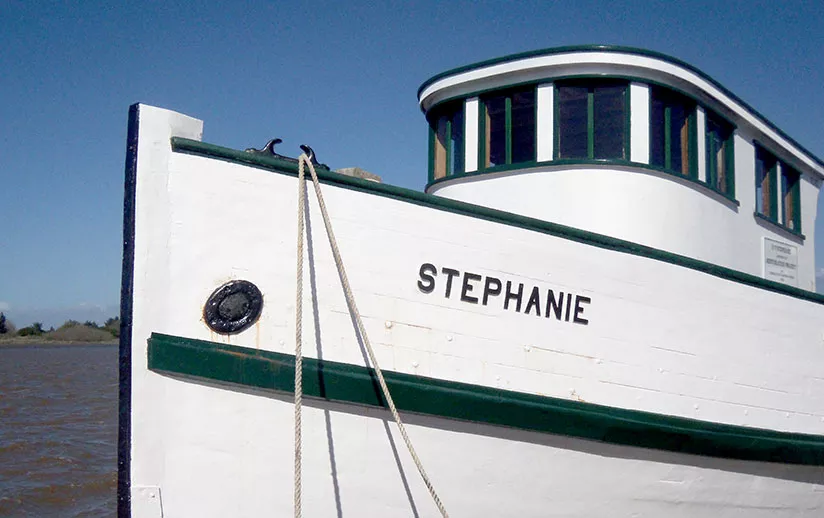 photo by Dalene Zerlang
FV Stephanie
It's so much more than oohing and ahhhing over boats, though. The maritime extravaganza includes a menu of barbecued oysters, corned beef and cabbage, a full cocktail bar and two auctions (live and silent). You can't have an extravaganza without music (them's the rules!), so local favorites Kingfoot and Kindred Spirits will be there to contribute to the ambience.
Set a course for the Zerlang & Zerlang Marine Services boat yard at 1493 Fay St., in Fairhaven. Admission is $30 for adults, $20 for seniors and $17 for children.