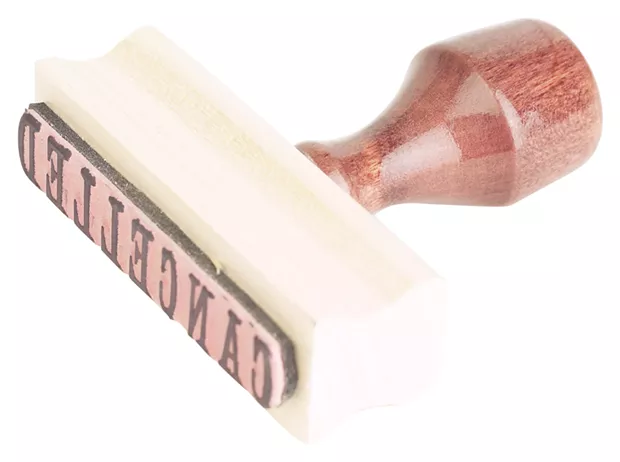 If you had your heart set on Mother's Day shopping at the Rummage and Bake Sale this weekend, you're gonna need to formulate a new plan. The fundraiser for Arcata High's Safe and Sober has been cancelled.
Don't fret, though; there are other, less rummagey options for Mother's Day shopping this weekend. May we suggest trinkets or prints from
Eureka's Arts! Alive
on Saturday? Or maybe
Trinidad's Art Night
on Friday? If art isn't your mom's cup of tea, you can encourage your mom's green thumb with bulbs or starts from the
Wildflower Show
in Manilla on Saturday and Sunday.
If your interest in the rummage sale was less motherly, then check out the plethora of options at the
NCJ Calendar
.