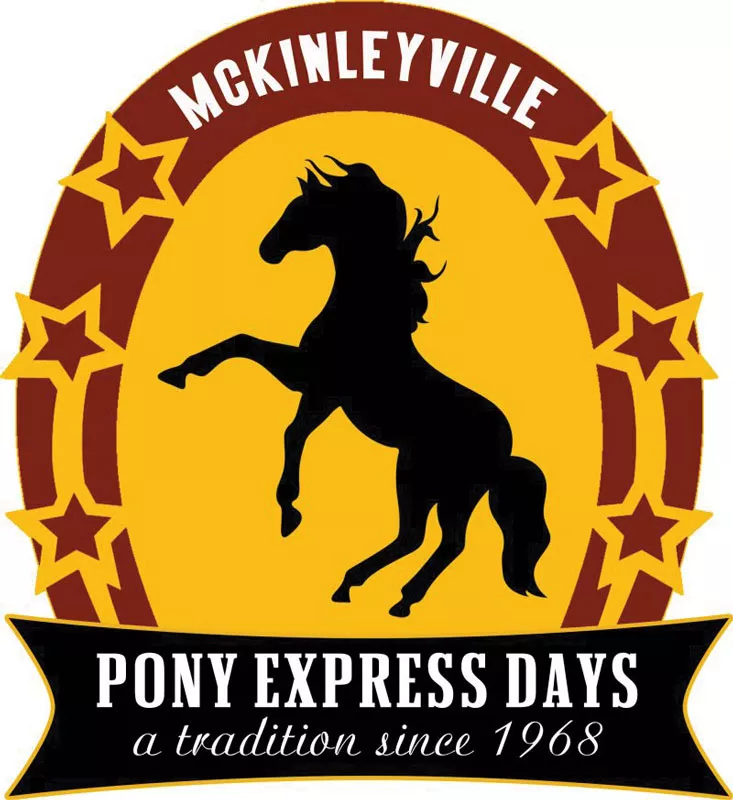 McKinleyville doesn't slack when it comes to hoedowns. Some towns might dedicate one night to barn dancing and gallivanting, but Mack commits to a full five days of shindiggin'. Pony Express Days runs from June 4 to June 8, with events all over town.
It all starts with the Chili Cook-Off in Pierson Park on Wednesday, June 6 at 5:30 p.m. The crowd judges the cooks, so be prepared to devour a lot of chili. The Pilot Rock Ramblers round out the evening with some bluegrass and country. Take the rest of the night off to digest; you'll want to be ready for the fireman's muster on Thursday, June 5 at 5:30 p.m. in the Ray's Food Place parking lot. Firefighters from all over Humboldt County will compete in the bucket brigade relay and the hose coupling relay.
The weekend starts early with the Farm Fest on Friday, June 6 from 2 p.m. to 7 p.m. at A&L Feed. Stick around for the barn dance at 8 p.m. ($10). Peruse the local crafter booths for demonstrations of soap making, beekeeping and more while you sip some beer and enjoy some live music. The heart of the festival is on Saturday, June 7, with the parade down Central Avenue at 11 a.m., followed by the festival at Pierson Park from noon until 4 p.m. Spend the afternoon dancing to some live music from local bands and playing in the horseshoe tournament.
You can't have Pony Express Days without ponies, so check out the Gymkhana events that run at the Mckinleyville Rodeo Grounds on Saturday, June 7 and Sunday, June 8. Granted, they're horses and not ponies, but you shouldn't look a Gymkhana horse in the mouth.