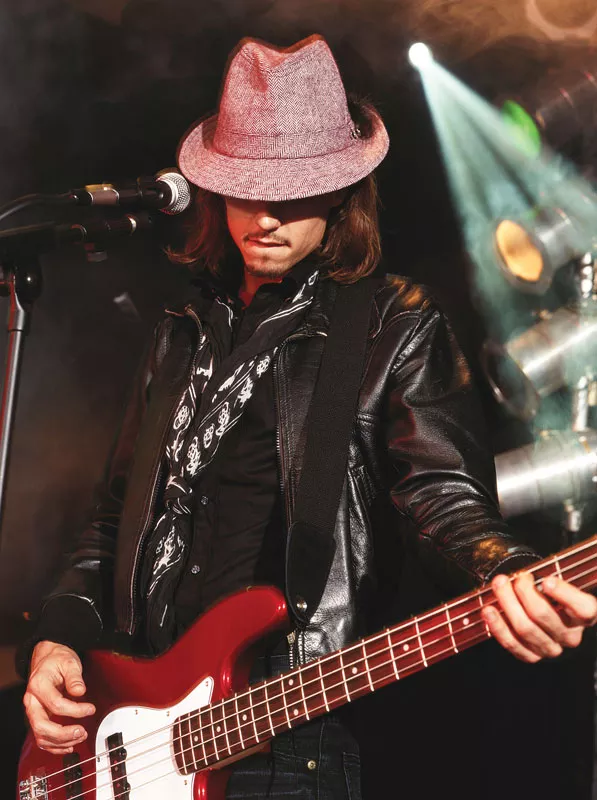 It's easy to forget just how far the county line extends. Once you make it out to the Mattole Valley, though, you're immediately happy to claim it as part of Humboldt's beautiful landscape. Protecting it, particularly during dry seasons like this one, requires a top-notch fire service. The 25th annual Roll on the Mattole is all about keeping the Honeydew Fire Company shipshape ($25, $20).
On Saturday, July 26, from noon until midnight, the Mattole Grange will be vibrating from the beats of a slew of eclectic bands, including the Absynth Quintet, MoonshineMountain Band, DJ Marjo Lak, the F-Holes on the Hill and others.
The musical showcase could stand alone, but it doesn't need to. The grange will be full of local vendor booths, food and drink, kids' games and more. The highlight of the day, though, is the Wildland Firefighters' Challenge. Watch as members of the Honeydew Fire Department compete to see who will reign supreme in games of physical strength, agility and good old fun.
Bring the whole family and make a day of it, but leave your dog at home. You can always bring Fido some barbecue.