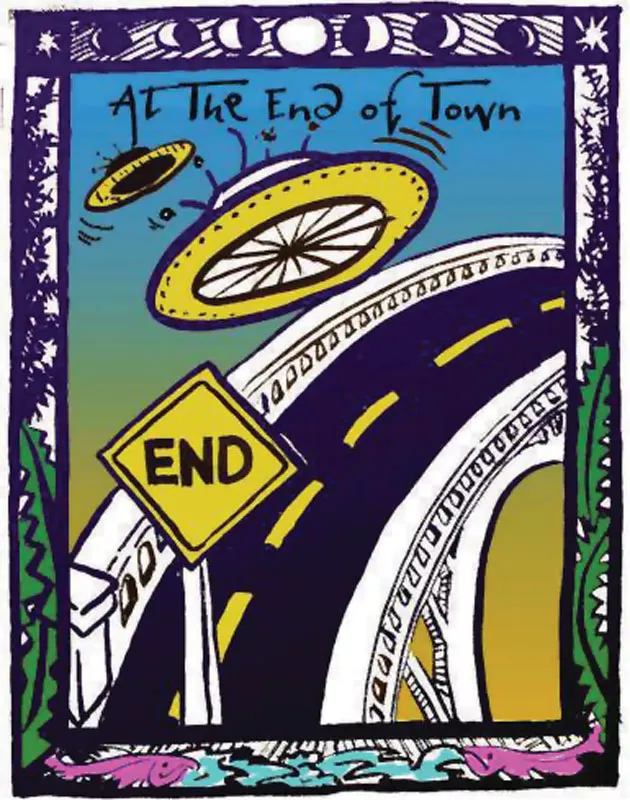 It's time to scrape that rust off your flinging skills, alien cosplay-style. Saturday, Aug. 16 is BridgeFest (free) in Bridgeville and the combo street fair and UFO-inspired competition runs all day, from 10 a.m. until 5 p.m. The inland hamlet will be a cacophony of local bands, vendors, food and ridiculous contests of "skill" and silliness: skilliness.
The Bridgeville Volunteer Fire Co. will be running the grill all day, serving up barbecue infused with the spirit of civic altruism. We're talking burgers, dogs, all sorts of meaty, yummy goodness. You're gonna need the protein if you're competing in either of the two physical contests: the Flying Saucer Trials or the Dirt Bag Muster. Form a team of costumed aliens or space folk, build your saucer and vie for prizes in distance, style and performance. If embarrassing costumes aren't your cup of tea, you can show off your strength by lugging your bag of dirt through the treacherous obstacle course and take home the prize of Biggest Dirt Bag.
A street fair would be nothing without bands and vendors. Knights of the Van Duzen, Melange and Jenni & David and the Sweet Soul Band are just a few of the local bands serenading the public. Enjoy the tunes while you taste locally made desserts, cuisine and nibblettes. Bring the whole family to Bridgeville for the day and leave the event feeling satiated, entertained and just a bit bridgier.