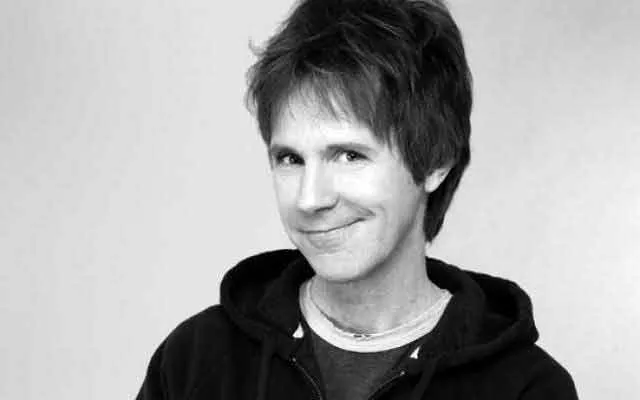 If you remember the heady days of '80s stand-up (black blazer, light jeans, big sneakers), then Saturday Night Live alum Dana Carvey likely sent some kind of beverage out your nose. See him grab the mic again at the Van Duzer Theater on Thursday, Aug. 28, at 8 p.m. ($65, $25 HSU students).
On SNL, Carvey's characters became the stuff of legend as he morphed into a Teutonic bodybuilder, a songwriter with nothing to sing about beyond broccoli and the goofy, metal-loving, basement-dwelling Garth — foil to Mike Myers' Wayne — who made it to the big-screen in Wayne's World. While she never had her own movie, the scythe-browed Church Lady, who took clunky shoes and slut shaming to cathedral heights, struck funny bones and a few nerves during the zenith of televangelism and its accompanying mascara-streaked scandals. His impressions of George Bush Sr. and Ross Perot not only became the gold standard caricatures of the day (if you imitated either man, it was an imitation of Carvey's imitation), but helped color the way the public saw those figures: Bush as staid, overly cautious and irretrievably square, Perot as a delusional old coot.
It's worth heading out on Thursday night to see what the comedian makes of the current social and political scene, who'll get his teasing affection, as Garth did, and who he'll skewer. Just be careful when your sip your beverage this time.