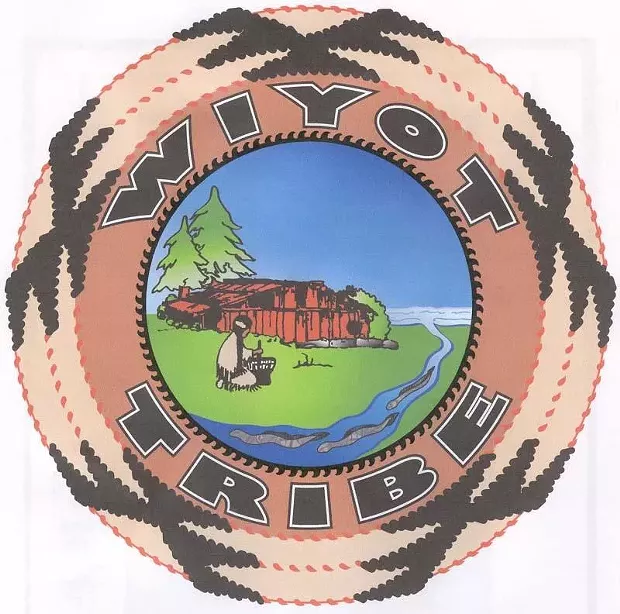 Humboldt's rich history goes back further than logging and choo-choo trains. Waaaay further back. Before it was settled as a poorly chosen port by the sea, Humboldt was home to a number of indigenous tribes.
Wiyot Day
(free)
is all about celebrating and honoring one of those tribes. On
Saturday
,
September 6
, from
noon
until
9 p.m.
, at the
Table Bluff Reservation,
the Wiyot tribe presents a day of remembrance, honor, dance, food and music, all in celebration of their rich history and the elders who made it all possible.
The day starts with a ceremonial opening from emcee Lonyx Landry at
noon
. Following a short blessing and welcoming, the
brush dancers
perform a traditional dance number at
12:30 p..m
. Then, at
1:30 p.m.
the attending
elders are presented with their gifts
. From
2:30
to
3:15 p.m.
, a
traditional lunch
will be served, followed by more traditional dances from the
brush dancers
,
feather dancers
and
bear dancers
.
The event is free and open to all ages, though donations are accepted. It's also a drug and alcohol-free event. Though it may be tempting to bring your pets to this outdoor event, please leave them at home.