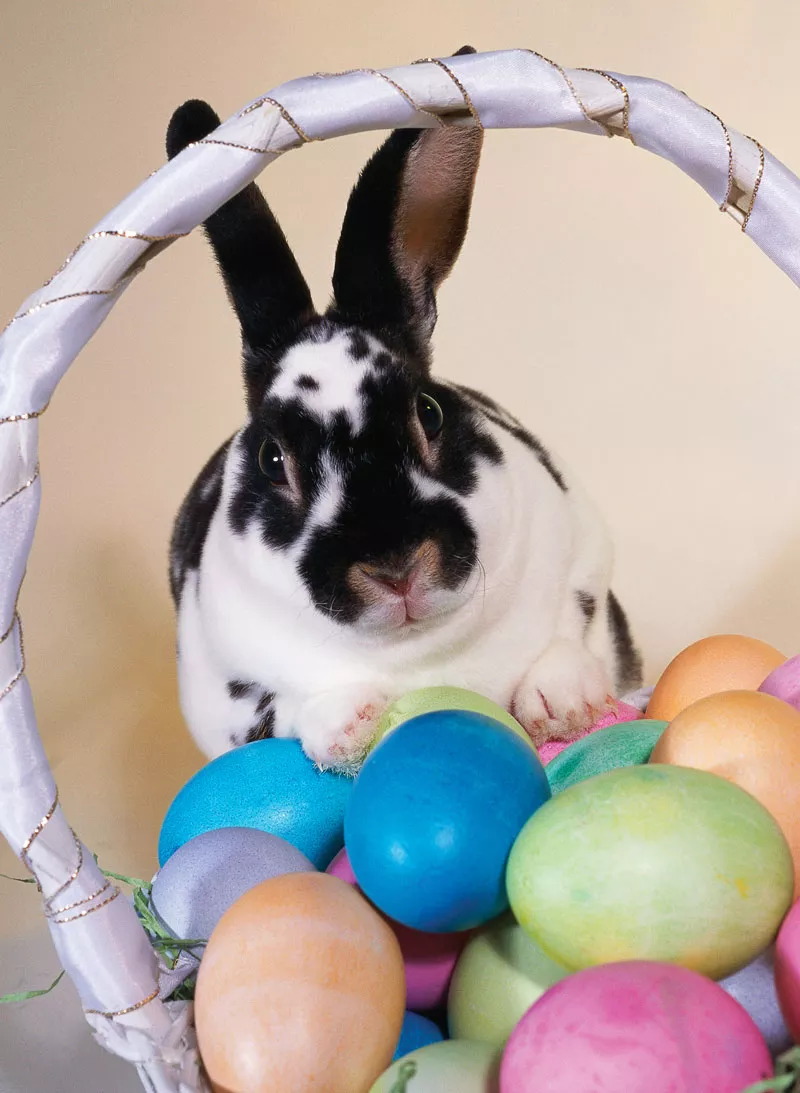 Put down that Creme Egg, lick the chocolate off your fingers and get ready for the thrill of the hunt! This weekend, eager youngsters will scamper across grassy fields swinging brightly colored baskets and searching for prized Easter eggs. Nothing encapsulates the joy of spring and renewal quite like squeals of delight and the joyful giggles of children. Parents can revel in the ritual by watching their little ones' excitement grow like a Peep in the microwave.
The pint-sized geo-caching takes place Saturday, April 4, with free Easter egg hunts and celebrations hopping across Humboldt. The Easter Adventure at Carson Park in Eureka kicks of the fun at 10 a.m., McKinleyville's Easter Egg Hunt at the Safeway shopping center also starts at 10 a.m., Southern Humboldt's celebration at the Benbow Lake State Recreation Area goes from noon to 4 p.m., and Ferndale holds its Easter Egg Hunt at 10:30 a.m. at the Firemen's Park (free).
After the kids have eaten their share of chocolate eggs and jelly beans, they can burn off all that energy roller skating with the Easter Bunny at the Eureka Municipal Auditorium from 6 to 8:30 p.m. ($5.25, $4.50 youth).
Most of the celebrations include pictures with the Easter Bunny, face painting, kids' games and more. Hippity hoppity Easter's on its way.
— Kali Cozyris