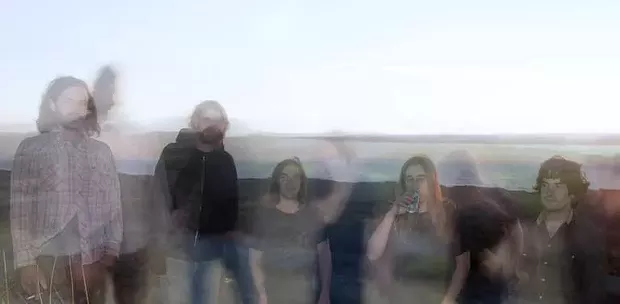 White Manna, tonight at the Shanty
Now, there's nothing unusual about having the chance to see a cool band or two on a weeknight – Humboldt often being the stop between weekend gigs in larger locales – but catching a band at the Shanty requires a bit of attention to detail. Unlike the friendly service and reasonable prices, Eureka's favorite dive bar hosts music only sometimes.
Tonight is one of those sometimes.
Specifically, heavy psych in the form of
Dead Meadow
– check out this sweet video from an appearance at Sonos Studios earlier this year, in which "the sludgy psych-rockers attempt to annihilate you":
Also, your local psych masters,
White Manna
. Music starts at 9 p.m., cover is $5, drinks at the Shanty are plentiful and cheap, so get there early. This show is 21-and-over, natch.