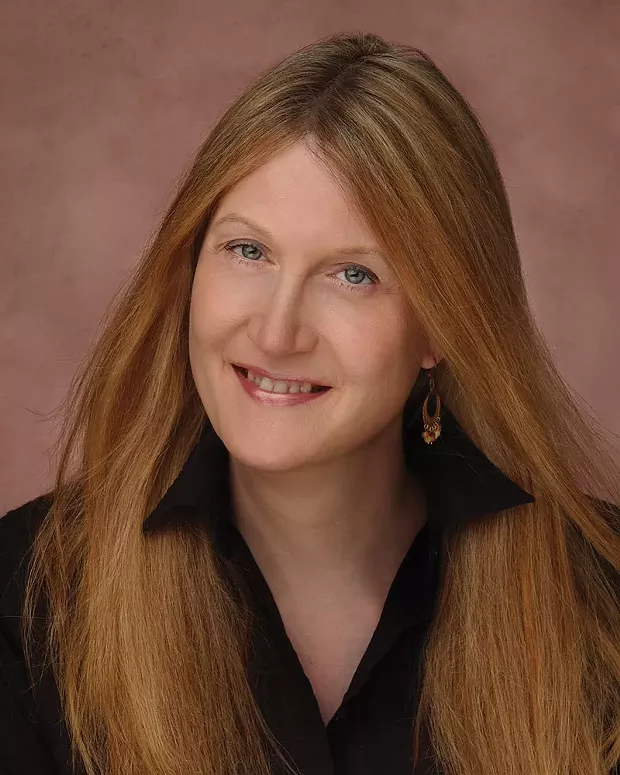 In 2009, I read She's Not There: A Life in Two Genders, the groundbreaking and critically acclaimed book by professor, novelist and civil rights activist Jennifer Finney Boylan. And, bearing the hallmark of all good and important books, it changed me. Not only did Boylan's story about her transition from male to female, told with humor and heart-rending anecdotes, expand my understanding of trans identity and challenges, it stretched the edges of my own self-awareness. Through her excavation and discovery of who she was, like many readers, I unearthed new pieces of myself. She's Not There now sits dust-free in my bookcase, a model for the bravery necessary to be one's true self and a reminder that if we are doing life right, we are ever evolving.
Boylan, author of 15 books, including her new memoir: Stuck in the Middle With You: A Memoir of Parenting in Three Genders, the inaugural Anna Quindlen Writer in Residence at Barnard College of Columbia University and national co-chair of the board of directors of GLAAD, brings her wit and wisdom to the Van Duzer Theatre on Thursday, Feb. 2 at 7 p.m. as the keynote speaker for the 2017 HSU Philosophy Forum: Identity, Diversity, and Inclusion (free, tickets required, call 826-3928). Boylan's keynote address will leave time at the end for questions from the audience.
Take advantage of this opportunity to stretch your own edges, transform your mind and dig deep.
— Kali Cozyris