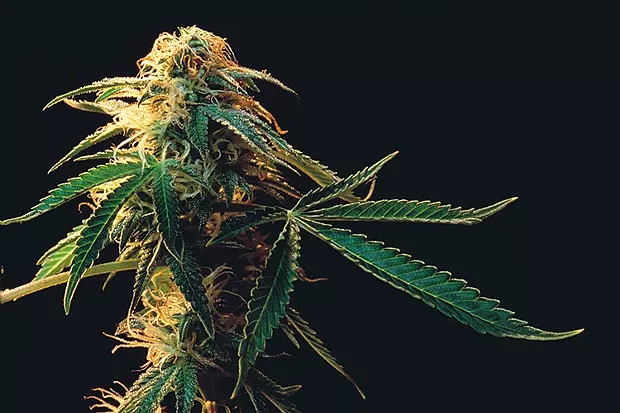 Humboldt's cannabis enthusiasts may find themselves torn this weekend, as a pair of events attempt to Bogart their attention.
Down in SoHum at the Mateel Community Center, the Golden Tarp Awards are going out to the cream of the light deprivation crop from 11 a.m. to 7 p.m. ($20). Speakers include Mowgli Holmes, whose work includes genetic mapping, Kevin Jodrey of Wonderland Nursery, former MMA fighter and cannabis advocate Pete Williams and Fiona Ma of the California State Board of Equalization. The whole event is live streaming, so smile for the cameras.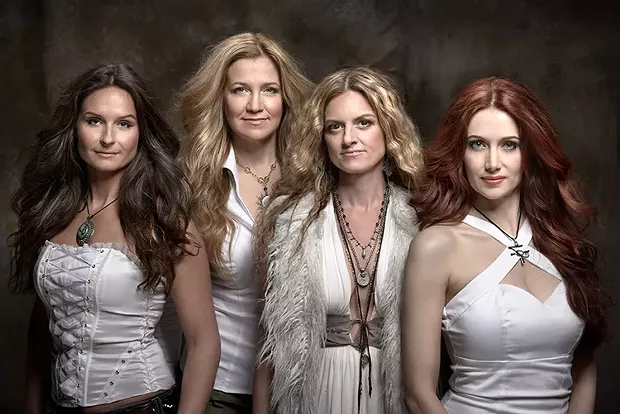 Courtesy of the artists
Zepparella
Meanwhile, up in Eureka, the Humboldt County Cup also runs from 11 a.m. to 10:45 p.m. on Saturday, Nov. 18 at Redwood Acres Fairgrounds ($25, $20 students, seniors, veterans). There'll be bud-to-bud competition here, too, as well as a medical cannabis area, food, vendor booths, glass blowing and music by The Abyssinians, DJ RunDat, Zepparella, Reggae Angels and the No Good Redwood Ramblers.