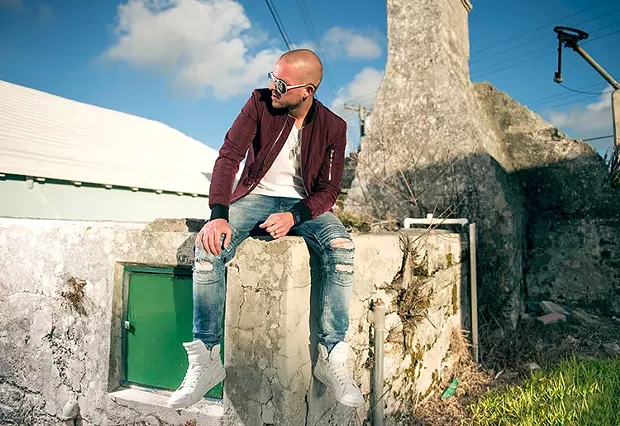 Submitted
Collie Buddz
Local heavy metal promotional machine Angry Hammer Productions is putting on an all-ages "Thrashorama" at Siren's Song at 7 p.m. with Oakland's crust-metal maestros Hazzard's Cure, supported by Santa Rosa's Trecelence, San Francisco's death metal warriors Wrath and local chuggers Death Mode Trippers. Come mosh (responsibly) for $8.
American-born and Bermuda-raised dancehall artist and SoHum favorite Collie Buddz returns to the south county to rattle the Mateel for an all-ages show starting at 9 p.m. with Jamaican reggae artist Jesse Royal opening in support of his first full length album Lily of the Valley ($30).
The Alibi dips its toes into the DJ/dance scene again with the return of futuristic "sex beat" purveyor and mononymous electronic artist Zordon who is here to help you dance up your darkness under the lights at 11 p.m. ($2).