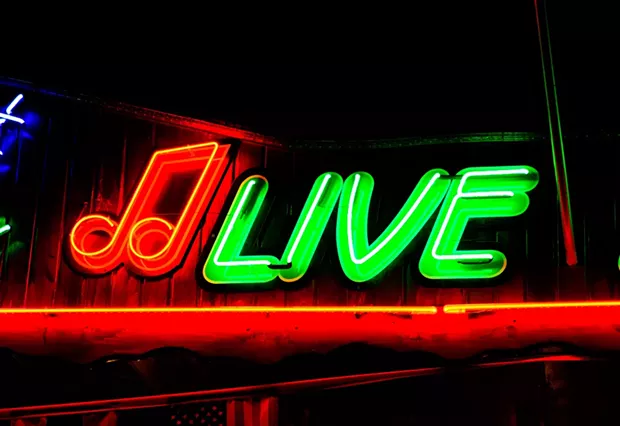 While the mighty moving statues of the Kinetic Grand Championship make their revolutions from pavement to sand in the fog-belt, you can find yourself far from one madding crowd and deep into another scene down in Redway as KMUD celebrates its 31st anniversary with its annual block party at noon (free, but donations to the station are welcome). Acts like That Captain, Ari & Ruby and Back to the Hill share the stage with many more at a birthday party that lasts past the gloaming.
Downriver in Ferndale at 5 p.m., string band The Ukelaliens are throwing a CD release party, benefit show and goulash dinner at the Our Savior's Lutheran Church (price TBA). Copies of the album will be available to those who donate to The River Life Foundation.
And finally tonight at Humbrews, it's Soul Party #12, with the usual suspects Red, Jay Morg, Tanasa and special guest DJ Rascue at 9 p.m. ($5). Come cut a rug or parquet floor or whatever with the best vinyl twisters in town.