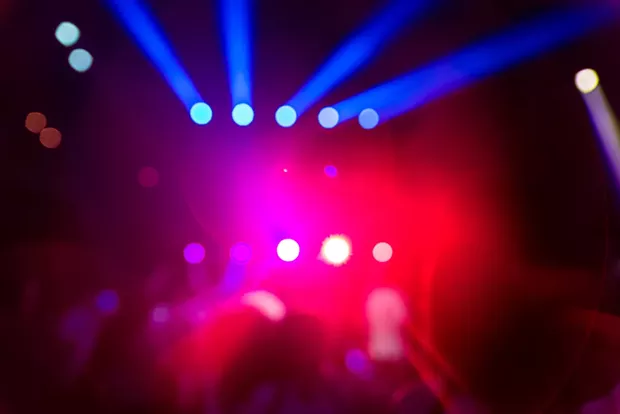 Humboldt's finest Pink Floyd tribute band Money plays the Eureka Friday Night Market on Clarke Plaza this afternoon at 5 p.m. This free gig — not in the sky — will allow you ample ambling time to check out the various wares around you at the market while vibing out to analog verisimilitude of bygone sounds supreme.
Another cash-free show awaits you at 7 p.m. at the Eureka First United Methodist Church when Reno's Tintabulations Handbell Ensemble presents its concert program entitled Coming of Age. Ever wanted to see a real human version of a chromatic bell music box from the golden age of German and Swiss wind-up automaton engineering? Well here's your chance.
And finally, the spooky honky-tonk and bluegrass sounds of The Pine Hill Haints haunt the Logger Bar at 9 p.m. for a free one with support from fellow Arkam Records rock act The Invisible Teardrops. Viva!