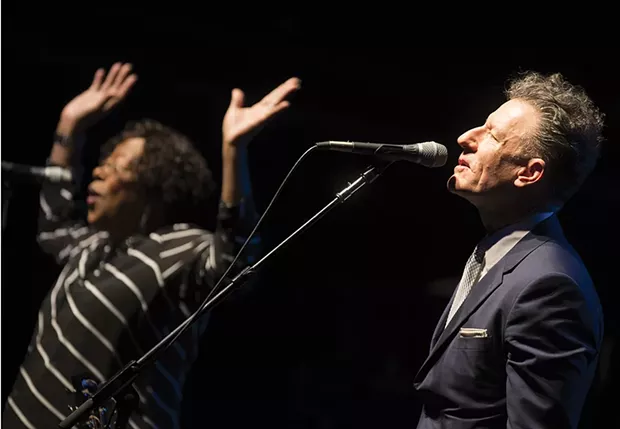 Courtesy of the artist
Lyle Lovett and His Large Band play the Van Duzer Theatre on Thursday, Sept. 13 at 8 p.m.
Lyle Lovett brings his Large Band to the Van Duzer tonight at 8 p.m. for an evening of Texas-flavored cowboy swing delivered by the best in the business. Having pursued his craft for longer than I have been alive, Lyle will likely put on a great show. As for the $89 ticket price? Well like I said, he does come with a large band.