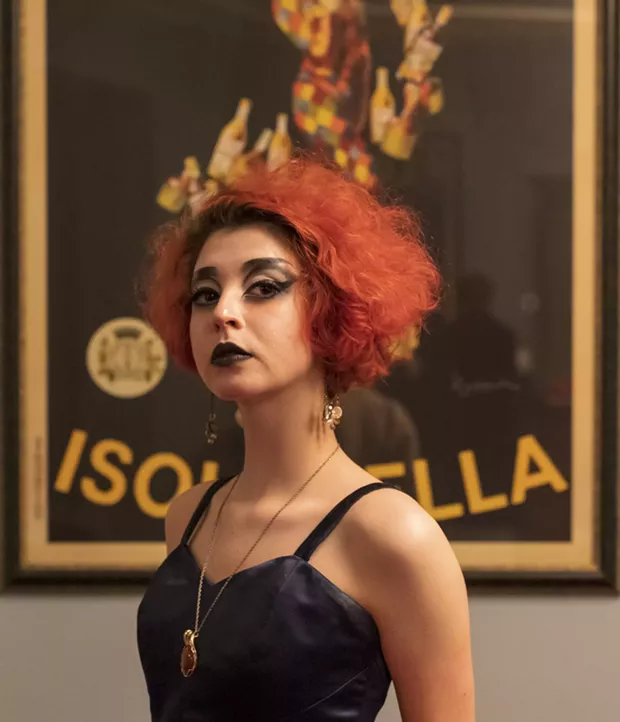 Photo by Zach Lathouris
Abbey Weaver brought high drama to the lobby of the Eureka Theater on Sunday night.
Once again, the Academy Awards lit up the screen at the Eureka Theater for the Humboldt-Del Norte Film Commission's sixth annual Red Carpet Gala. Commissioner Cassandra Hesseltine and her crew handed out awards to film-friendly folks and businesses during commercial breaks and the crowd cheered the on-screen wins. Well, most of them. And, as they do every year, attendees brought the glitz and glamour. Could we have used a tuxedo gown? Sure. But scroll through the slideshow below and you'll find no lack of fancy frocks, luxe tuxes, high-voltage hair and even a classic kilt. (
Sniff.
I promised myself I wouldn't cry ...)