Nobody knows what day it is anymore but it's definitely May, and that means Asian and Pacific Islander Heritage Month. KEET is kicking off a series of programming about the history and cultural impact of Asians and Pacific Islanders with an Ovee preview screening and panel discussion this Sunday, May 10 at 4 p.m. (free).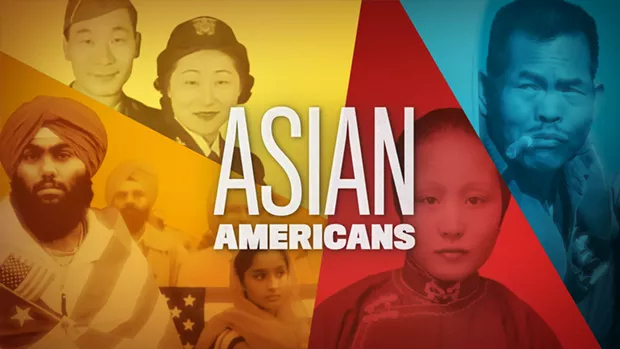 Yours truly will be hosting with Zoom-ed in panelists, including Malina Syvoravong, Ali O. Lee and Sue Y. Lee. We'll be diving into how the stories of detention at Angel Island, Patsy Mink's historic election to Congress as the first woman of color and her fight for equal treatment for women and men in education, the racist murder of Vincent Chin in Detroit in 1982 and the original DREAMer, Tereza Lee reverberate now. Sign up at
www.ovee.itvs.org
and select Asian Americans KEET to see the screener followed by discussion and send your own questions and comments via chat. Invite your mom.