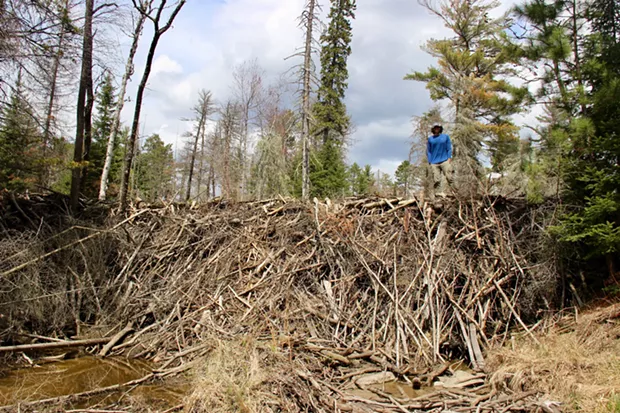 Ecosystems need saving? Leave it to beaver. Learn how these buck-toothed rodents of slightly larger than usual size can help fight drought, flooding, wildfire and climate change (dam!) when environmental journalist Ben Goldfarb presents
Partnering with Beavers to Heal the Planet
, a Sequoia Park Zoo conservation lecture, on
Wednesday, Jan. 20
at
7 p.m.
on
Zoom
(free).
As a security feature, lecture attendees are required to have a free registered Zoom account available online at Zoom.us. Prepare ahead of the lecture by logging in and creating your personal Zoom account. On the date of the lecture, simply log in to your Zoom account and then click the provided Zoom link below.
Log in early for zoo updates and information at 6:45 p.m. Join the Zoom meeting at
https://us02web.zoom.us/j/86225621519?pwd=L1duWlJaaStSVVM3ZWJhNmttZXdKZz09
Meeting ID: 862 2562 1519. Passcode: 582545.