Shambe Jones (Cooperation Jackson), Leslie Castellano (Synapsis), David Cobb (Cooperation Humboldt) explore the intersection of art, political education and electoral politics.
Cooperation Humboldt and The Ink People have partnered this year to bring you the fourth
Artists Dismantling Capitalism Symposium
, taking place online from
Feb. 26-28.
The symposium features 17 sessions covering a variety of topics from theater to music cooperatives to solidarity economics, spirituality and more. It also marks the virtual launch of the public art show
Just Imagine
.
While the event is free, $5-$100 donations are encouraged to help cover costs and pay artists. A food drive will gather non-perishable items for Cooperation Humboldt's Little Free Pantry network.
Head to
www.cooperationhumboldt.com/dismantle-capitalism
for more on the symposium's complete schedule and how to link up.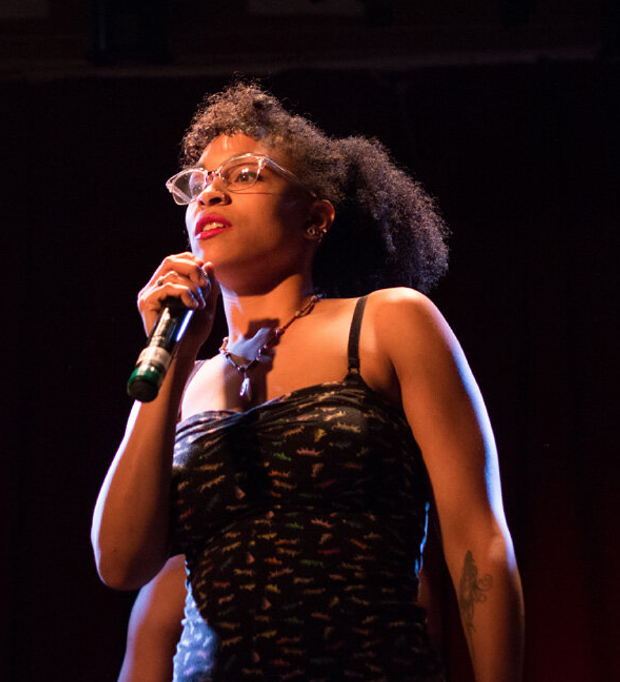 For the symposium, Mo Desir discusses non-mainstream Black artists and Black liberation, and leads participants in a writing workshop.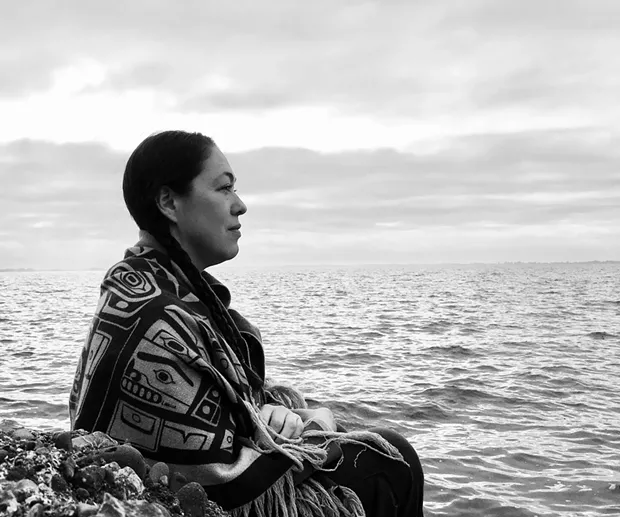 Explore identity, colonial capitalism and personal accountability through expressive arts with Samantha Williams-Gray.