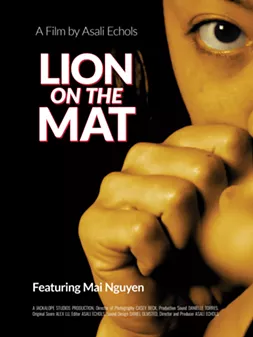 Neither snow nor rain nor heat nor gloom of pandemic stays Humboldt State University's film students from promoting the art of film. Year after year, the oldest student-run film festival in the world keeps rolling.
This year, the
Humboldt International Film Festival
celebrates its 54th year with an impressive line-up of independent films showing
April 19-25.
In addition to narration, animation, experimental and documentary categories, this year's festival features two spotlight programs:
solidarity with Black Lives Matter and social justice issues, and self care and wellness amid COVID-19. Get an all-access virtual film pass for $50 ($25 students) or drop $10 per movie ($5 students). See
www.hsufilmfestival.com
for ticket and schedule details.