It's been a pandemic year of daily walking for my wife and me, and we never left Humboldt County. From January through April, we continued to explore our local trails and enjoyed the wildlife and emerging spring flowers without attending any events or gatherings.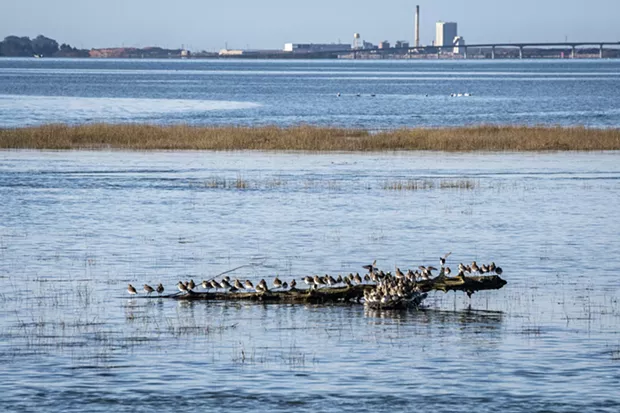 Photo by Mark Larson
Shore birds seek out a perch on driftwood during the exceptionally high King Tide at 10:18 a.m. on Monday, Jan. 11 at the Arcata Marsh & Wildlife Sanctuary.
Once we got our Moderna vaccination shots No. 1 and No. 2 as soon as possible last spring, we joined our vaccinated friends and neighbors in experiencing some euphoria, masked up to attend a mix of community outdoor events in May, June and July. Then our local COVID-19 positive-test rate and hospitalizations reach all-time highs from August onward. No county fair attendance for us in August and for the rest of the year, we only attended in-person events that required all attendees to be vaccinated. In this slideshow are some highlights of what we enjoyed throughout it all in our county.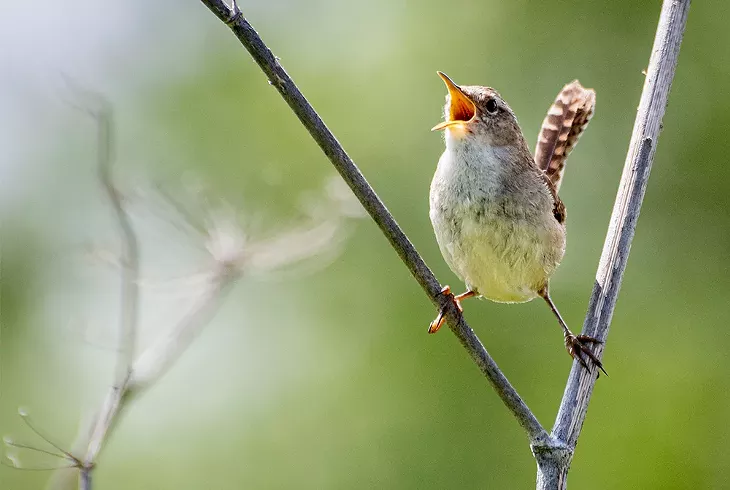 23 slides