Well, it's 4/20, so cheers to those who celebrate. If you are among that crowd,
you should consider going to the
Mateel
today at
4 p.m.
, where a great smoke out is being staged with a proper soundtrack of reggae music.
Junior Toots
is the
son of the late, great Toots Hibbert of the Maytals fame, and he will be joined by other Jamaican musicians, including
Kulcha Knox, Kurrency King
and
Kava Jah
. Music begins after 7 p.m., but
DJ Irie Adina
will be spinning music before then, and beer, wine and food (including bar-becue) will be vended. This is a good time to spend some coin in SoHum and $25 for this lineup seems quite reasonable.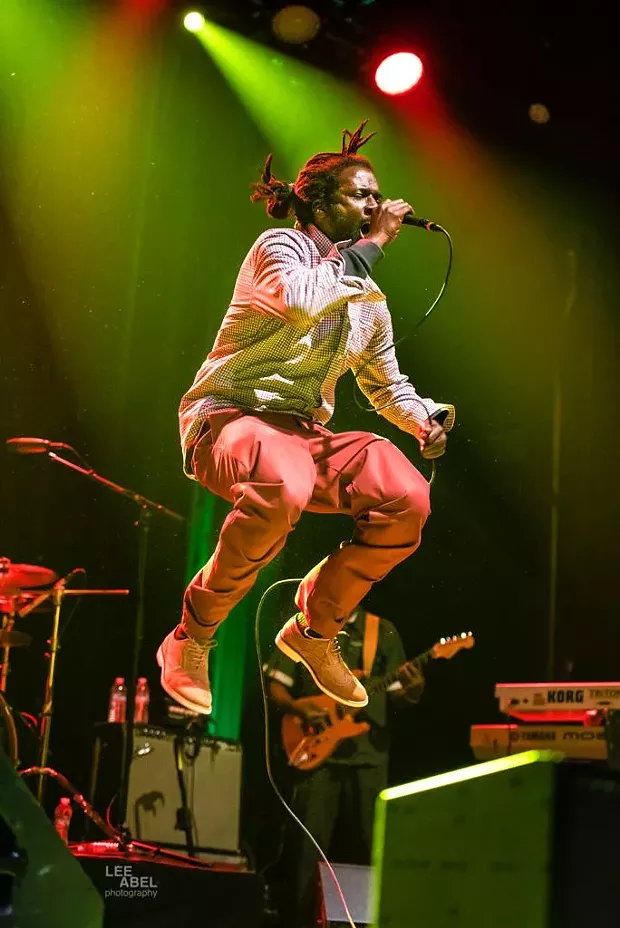 Courtesy of the artist
Junior Toots plays the Mateel's 4/20 event at 4 p.m.
If you'd prefer to hang out up north, the
Arcata Theatre Lounge
is a good party destination, especially if you are looking to move your body. Queer dance groove master and rising star
Wreckno
is making a stop on their tour to pump the jams and bring the chaotic stage show to our sleepy county. The show's at
9 p.m.
but I'd come early because those $20 tickets are going to go fast.