The best thing about the local food movement is how it lends political, nay, moral weight to indulging in the pleasures of eating. Get ready for some righteous noshing, because September is Local Food Month!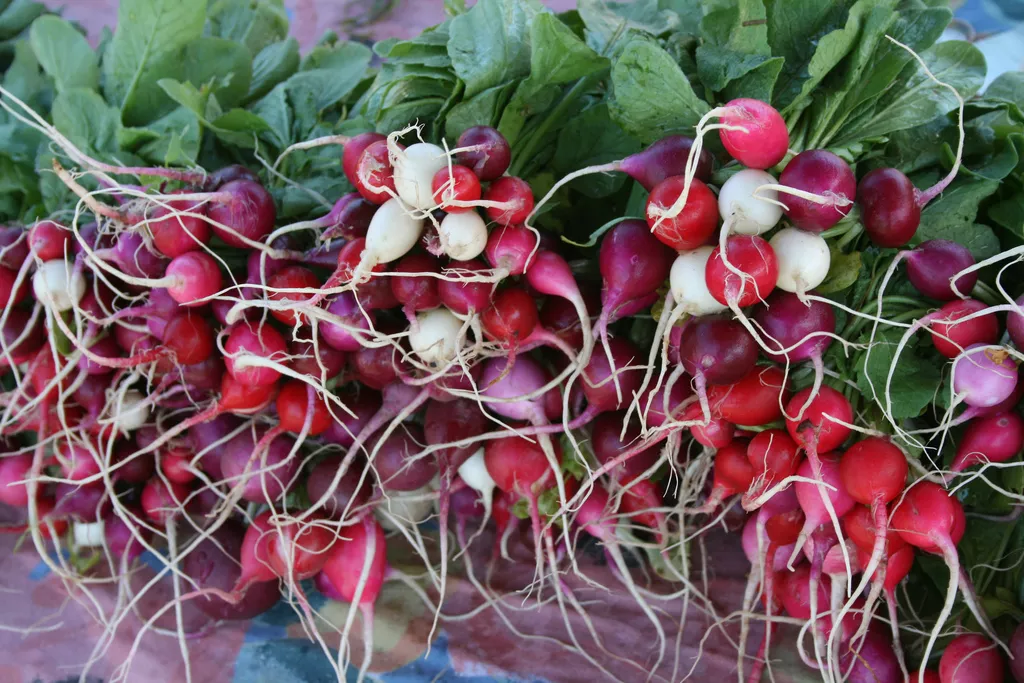 All over Humboldt this month, everybody and their local farmer is putting on some sort of event to help us all appreciate and enjoy the food we produce right here on the North Coast. And there's usually something to eat.
There are over 40 events planned — go to localfoodmonth.org for a full menu of the goings on. Some highlights this weekend include a master preservers herb drying demo from 9 a.m. to 2 p.m. at the Arcata Farmers Market on Saturday (where some family farm produce tasting is also going on) and a farm tour and open house at the College of the Redwoods farm in Shively.
On Sunday from 1-3 p.m., take a tour of the Mycality Mushroom farm in Samoa. Mushrooms! There are grange breakfasts, dinner events, tastings, potlucks and gardening workshops. Learn to can! See beer brewed! Save seeds! The world is your locally harvested oyster. And it will be delicious.