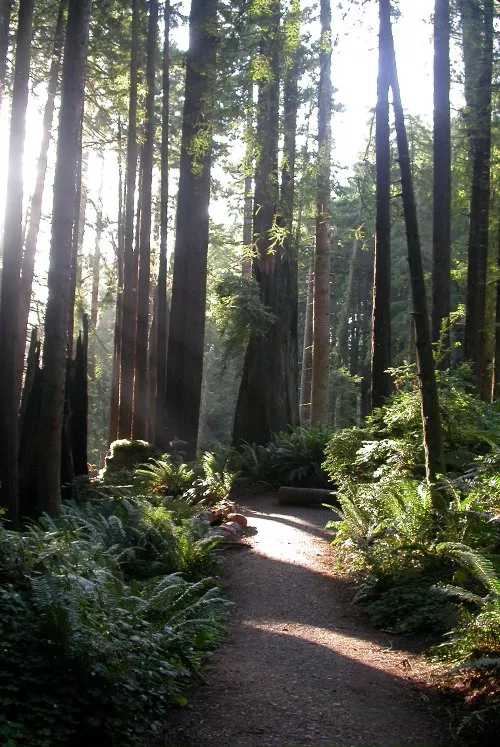 Remember that time you were walking in the Arcata Community Forest and you came upon piles of garbage strewn across the ferny landscape? OK, there was more than just that once.
Or the time that unleashed, "Oh, he doesn't bite" dog leaped at your face, snarling?
Remember the poop piles you've dodged, the confrontational thugs you've scooted warily past in Redwood Park, the ridiculous feeling that you were somehow trespassing on somebody's private campground?
Or maybe you're the unruly dogowner, the pooper, the trash-strewer, the illegal camper.
Either way, it's your community forest. Maybe ya oughta get involved in how it's managed. Why, you could start tonight -- no, not with a vigilante tent-scramble; sheesh, that's uncivil -- but by participating in the Arcata City Council's public forum on Redwood Park and the Community Forest. There's all kinds of fun talk planned: environmental management, policing and new park ranger positions, volunteer clean-up days, the park master plan, youth programs and more.
Of course, there'll be time for griping.
Go: It's from 6 p.m. to 8 p.m. TONIGHT in the Senior Room at the Arcata Community Center, 321 Community Parkway, in Arcata.