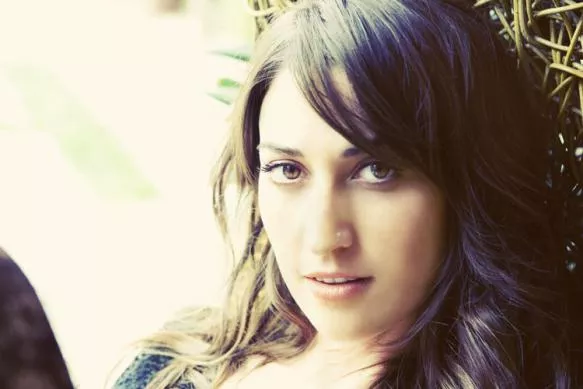 An announcement just came in from CenterArts: They're presenting a concert by
Sara Bareilles
on Friday, Dec. 17 in HSU's Van Duzer Theatre. As you may recall, Sara comes at holiday time most years to visit with the folks -- and sing for the hometown audience.
From the press release:
Eureka native Sara Bareilles is a singer, songwriter and pianist who has gone on to big things. She is perhaps best known for her mega-hit single "Love Song" which broke out in 2005 as a free download on iTunes, hit the No. 1 spot on Billboard's Pop 100 chart in 2007, and was certified double-platinum in 2008. Don't miss her special Humboldt County homecoming show at CenterArts as she tours in support of her acclaimed follow up release Kaleidoscope Heart.

Tickets will be available on Sept. 20, at the Works in Arcata and Eureka, University Ticket Office at HSU or at humboldt.edu/centerarts.
This was a big week for Sara. Kaleidoscope Heart was released Sept. 6. It's on the front page of ITunes right now. She sang on The Today Show and Regis & Kelly earlier in the week and on NPR's World Cafe today.
Fair warning: Her local show will likely sell out almost immediately.