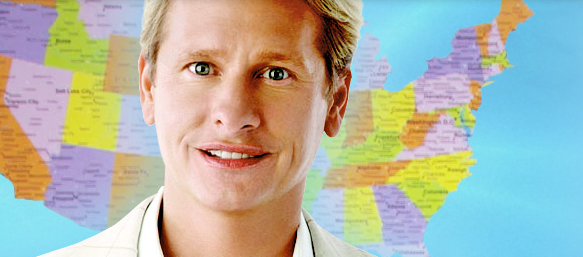 Eureka is finally Oprah-ready.
As you may recall, Carson Kressley -- ex-queer peepers for straight peeps -- worked Humboldt into a frenzy last December while filming scenes for his new Oprah Winfrey Network show Carson Nation. Now, six months later the show is finally debuting next Saturday, June 25 at 10/9c.
Here is the episode description from the OWN website:
Carson Nation

Eureka, CA

Carson is in Eureka, making over Kongmany, a bride-to-be battling Lupus; John, a tattoo artist who needs to reconnect with his wife; and Bobi, a Coast Guard medic who lost touch with her feminine side while working in a man's world.