Bummin' because you spaced on getting Spearhead tickets and the show sold out? Don't worry, be happy.
This just in from the folks at Blue Lake Casino re: the previously "sold out" evening with Michael Franti & Spearhead next Friday, Oct. 7:
1,000 more tickets are being released today through the Players Club.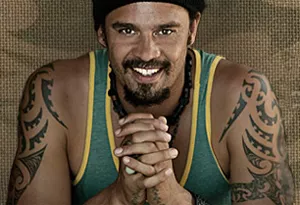 They also advise:
Parking will be tough with over 2,000 tickets already sold. We encourage carpooling & bike riding to the show. Bring your own camping chairs and picnic stuff. The North Coast Resource Center will be there to help us recycle and handle our garbage.
Showtime 9 p.m. outside in the parking lot under the big tent. Three hour show. All ages. Order by phone: 707-668-9770 ext. 3281.