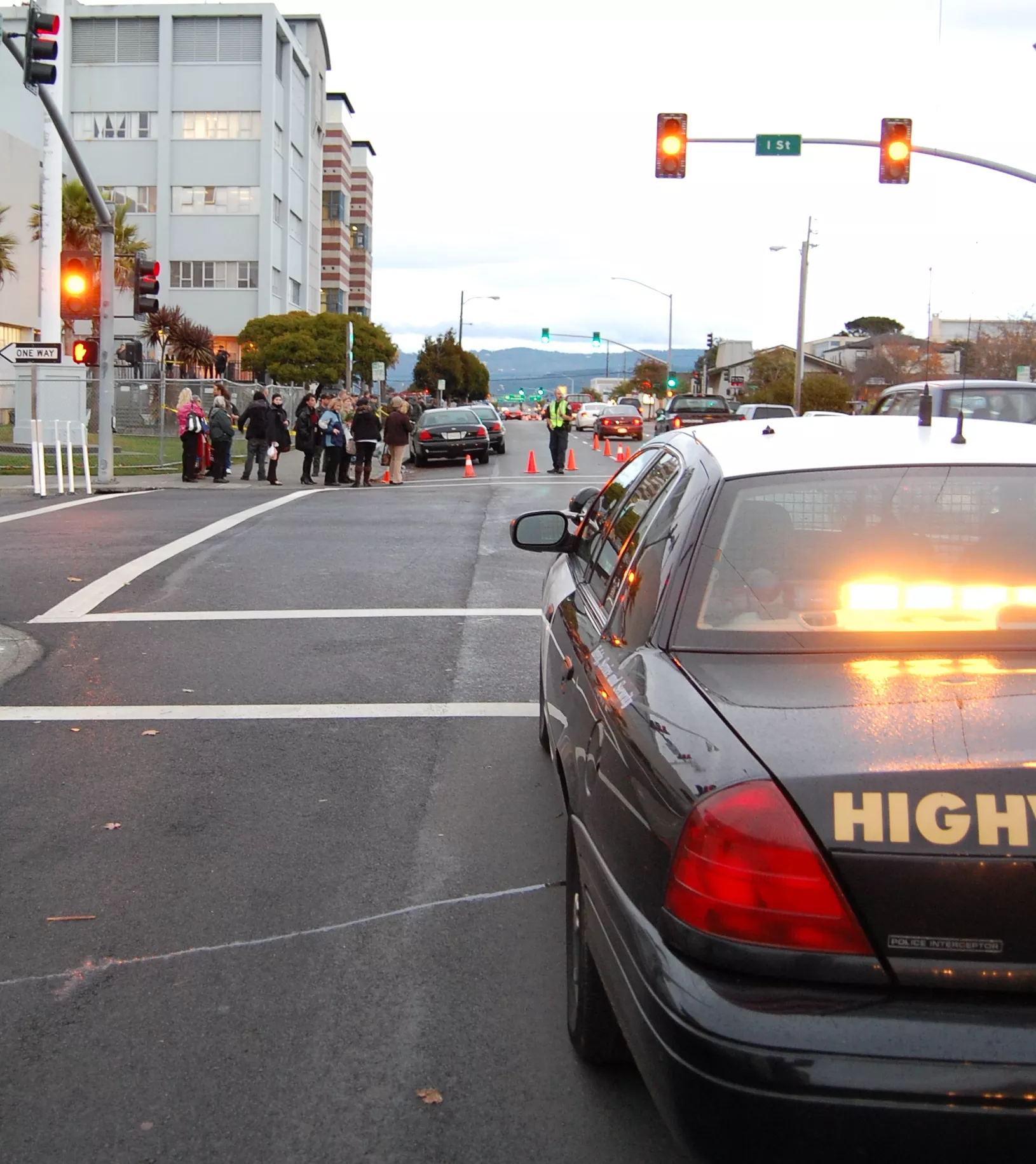 Occupy Eureka has once again had its structures in front the Humboldt County Courthouse removed by local law enforcement.
Late this afternoon, the far left lane of Fifth Street in front of the courthouse was coned off and the sidewalk lined in police tape while the officers from the Eureka Police Department and Humboldt County Sheriff's office loaded shelters into trucks.
As soon as the police tape came down, protesters stepped back in.
"... and it moves us all."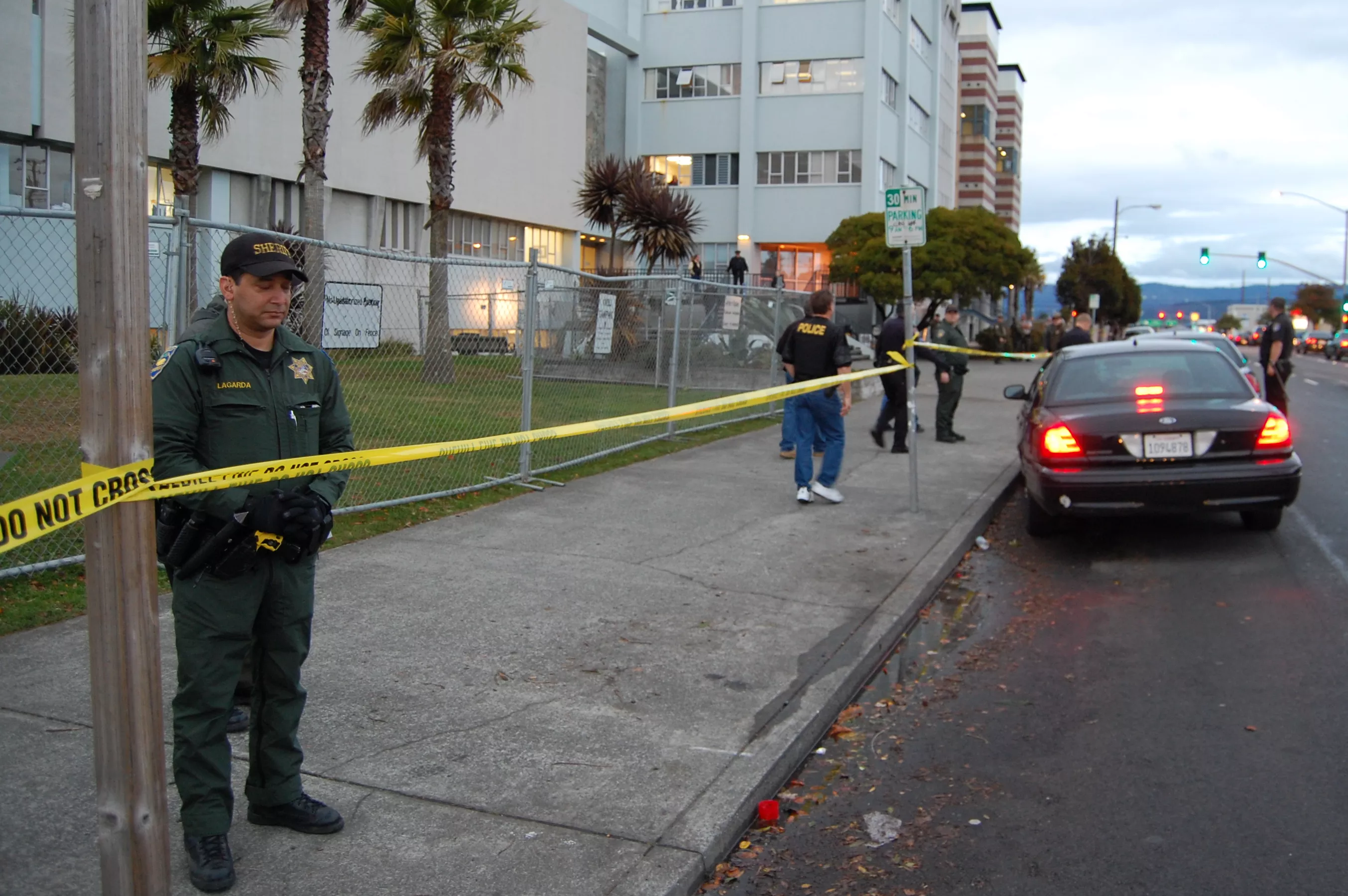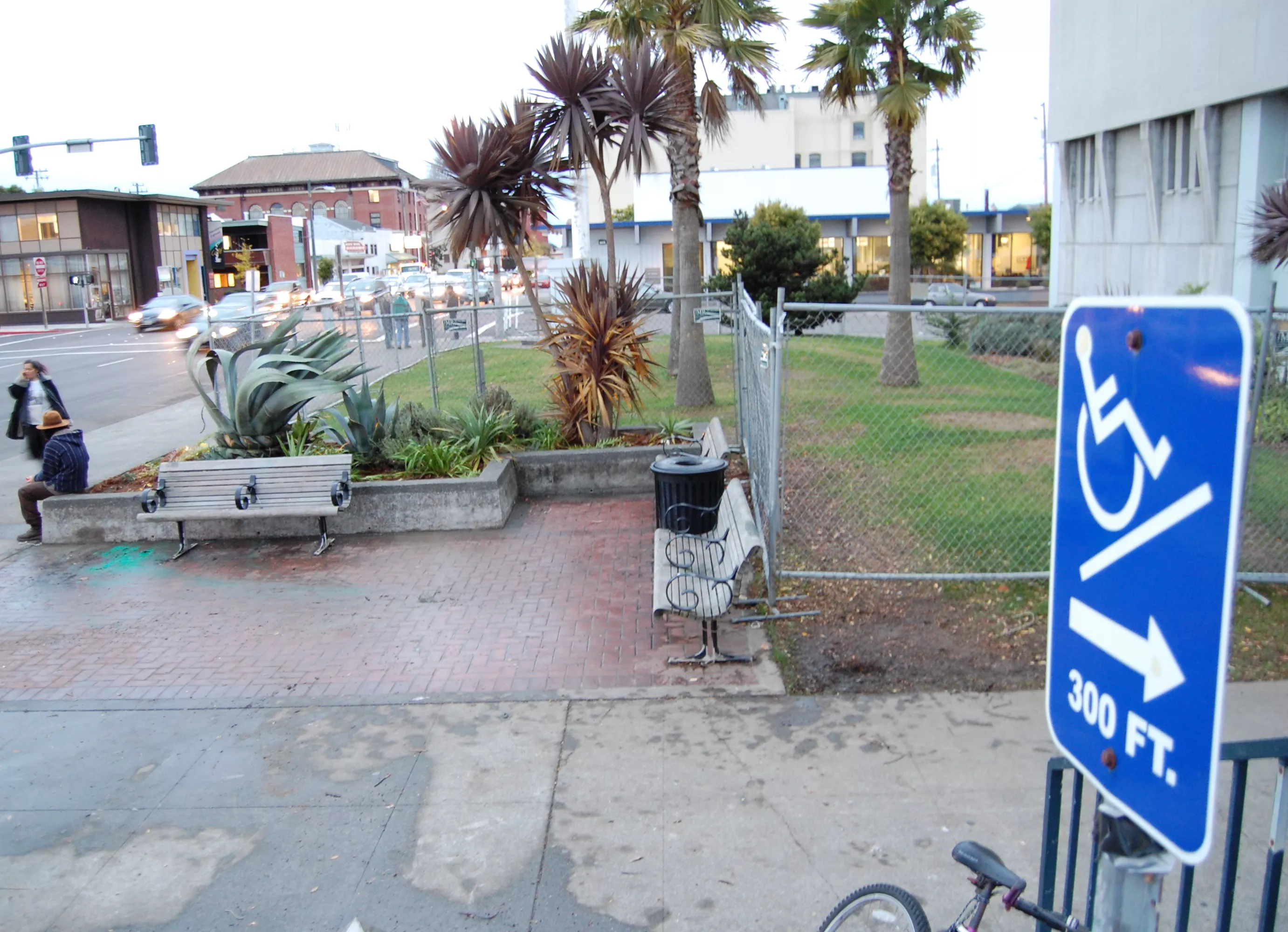 Also, if you'd like some ice cream...