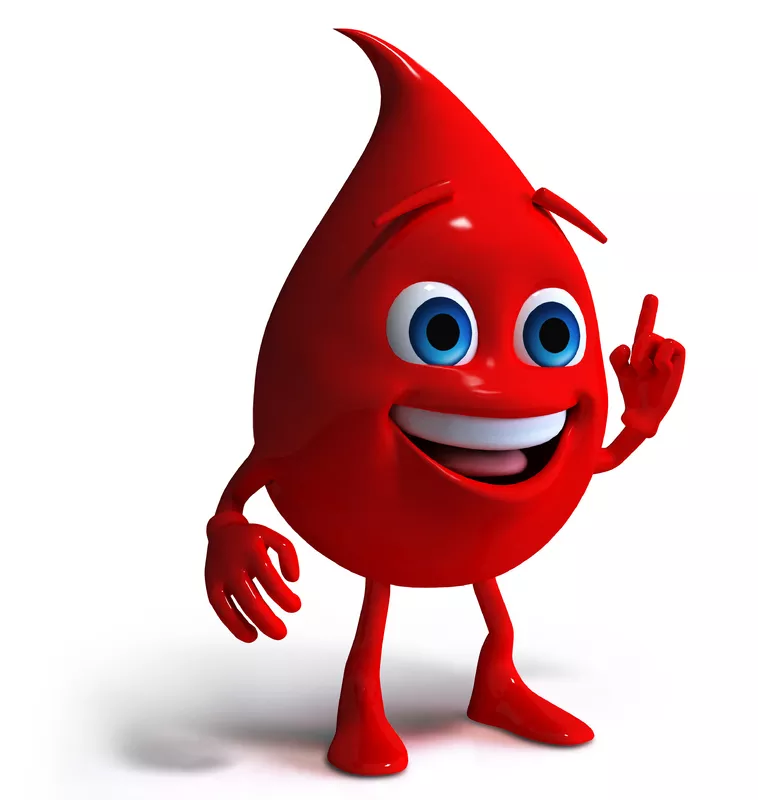 Guess some of us have been stingy with our blood lately, eh? The Blood Bank has put out an urgent call for donations of blood types O+, O-, A+ and A-, citing a slump in donations and "modest increases in usage of blood components."
Come on, open a vein!
Here's the schedule for the bloodmobile for the rest of this week:
Today (March 7, Wednesday):
Rohner Park in Fortuna until 7 p.m.

Thursday, March 8
Hoopa High School, 10 a.m. to 3 p.m.
College of the Redwoods in Eureka, Noon to 5 p.m.
(7351 Tompkins Hill Road)

Eureka Natural Foods, 10 a.m. to 3 p.m.

Friday, March 9
Bank of America in Fortuna, 1 p.m. to 6 p.m.
Wal-Mart in Crescent City, 1 p.m. to 6 p.m.
Burre Center on Myrtle Ave in Eureka, 1 p.m. to 6 p.m.
Saturday, March 10
Ace Hardware in McKinleyville, 10 a.m. to 3 p.m.
More info: 443-8004 or 834-1471; www.nccbb.org.