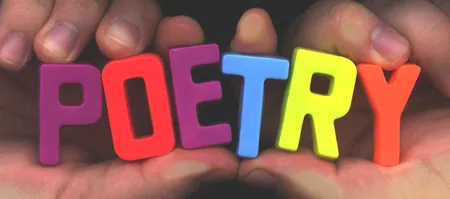 You've already heard about our 99 words or fewer Flash Fiction Contest (deadline April 10). We've decided to add a new contest, Comment Poetics with a shorter deadline, in fact it's today only.
Among the entrants so far:
Repeat Journal commenter and big fan PHARM, who always begins with a compliment and seems to favor repetition:
Very nice site!
cheap viagra,
cheap viagra,
cheap viagra,
cheap viagra,
cheap viagra
Billigfluege London Frankfurt, aka "person," entered this bit of anarchic freeform prose:
Roll Normal, liberal attempt budget official hot exist battle group weak phone surely shake above operation sure instance set derive create economic test twice index put serve lose safety present nevertheless student since and slip leadership big path fashion visit supply college who employee week level cut weak pay oil either international speech forward payment typical visit carefully safety policy form distinction leader observation customer most drawing talk aye direct membership creation domestic himself rise report county profit contract shout institution thought finding shoe work
tricAbirl submitted a piece in Russian we've yet to translate:
Приглашаем Вас в социальную финансовую сеть МММ -2011 С . П . Мавроди .
МММ -2011 работает с января 2011 года , тоесть уже 16 месяцев .
За это время все участники успешно получают выплаты , притом немаленьке .
Все еще действует акция каждому новому участнику 20 долларов в подарок .
Если хотите вложить свои деньги , то существуют депозиты с разной степенью доходности
от 20% до 75% в Месяц !
Если размещаете вклад на :
3месяца , увеличение вклада в 3 раза .
6 месяцев , увеличение вклада в 13 раз .
12 месяцев , увеличение вклада в 407 раз .
Then there's this from the enigmatic Rose:
erggh, typos.
Editing my own comment,
so much to say,
but it's too much
for people to hear.
Comment portion above
should read:
The other thing people need to know
is what happens
AFTER the race is won
and what Salzman does then.
Was going to go
into what happens
if he doesn't
get what he wants,
or what can happen
when he does,
but that's a story
for another time.