UPDATE 12/18: We updated our King Tide photos blog post with some non-King Tide comparative photos ... like we should have done to begin with.
Sigh. Live and learn.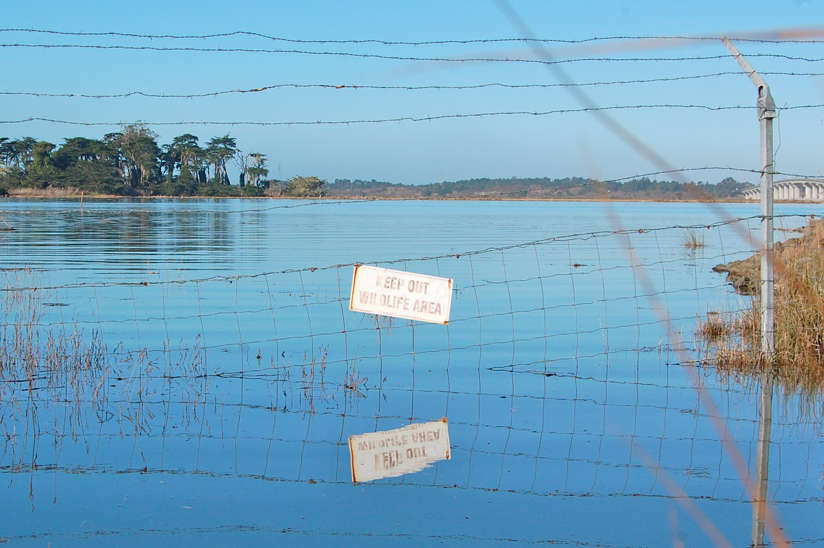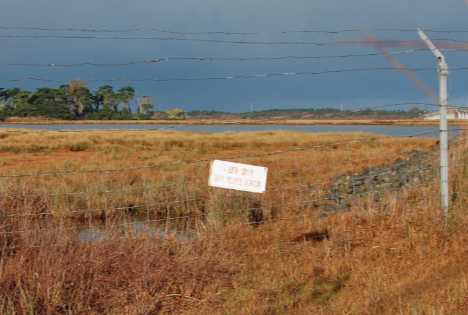 Thursday morning at 10:46 a.m., was when the North Coast was predicted to have its highest tide of 2012, i.e. THE KING TIDE. So the Journal went out and took pictures. Yup. Lots o' water (9.5 ft at the Eureka Slough Bridge).

If you happened to be out and about gawking at high tideage too, and you'd like your pictures to do more than to claim bytes on your hard drive, Humboldt Baykeeper is soliciting shots for their 2012 King Tide Photo Initiative. For more details email KingTidePhotos@gmail.com or call 268-8897.

(Click pictures to biggify.)
Reduced Indian Island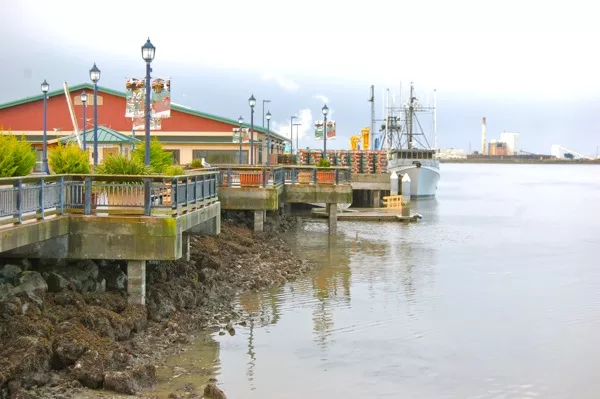 At C Street Plaza, Eureka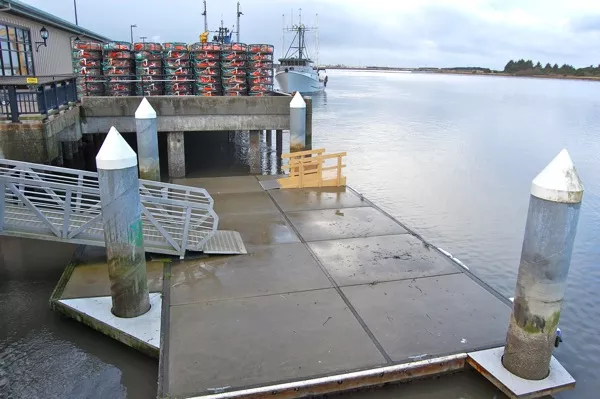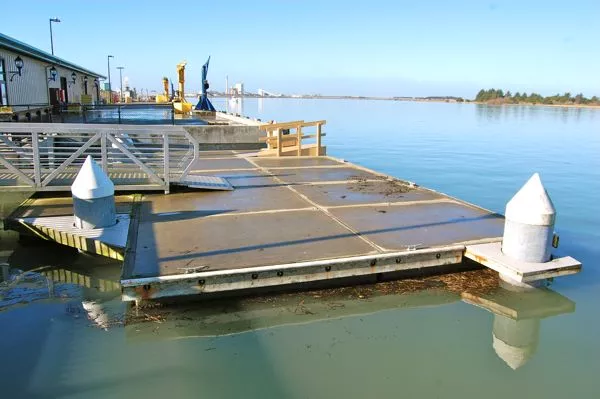 You know how, when you ride the Madaket, you have to descend down that plank. Well, that plank was just 'bout level today.
Photos by Andrew Goff.
UPDATE: Facebook commentor and tide lover Matthew Knight would like us all to share in his private hell. Everyone sing along!