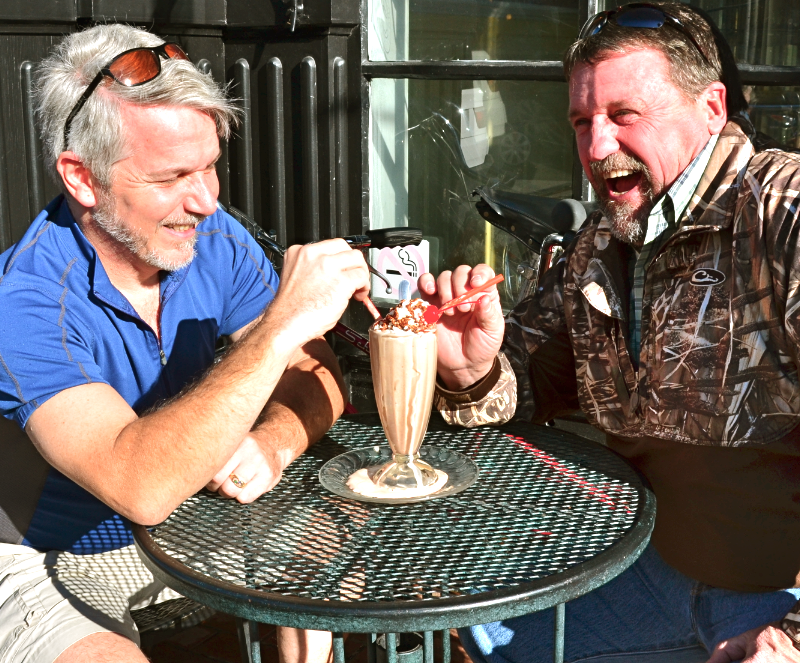 Think the all the hoopla surrounding the impending end of the Mayan calendar is a bunch of malarkey? Not so fast, skeptic! While we haven't seen any lions loungin' with lambs just yet, check this out this piece of local visual WTF-ness.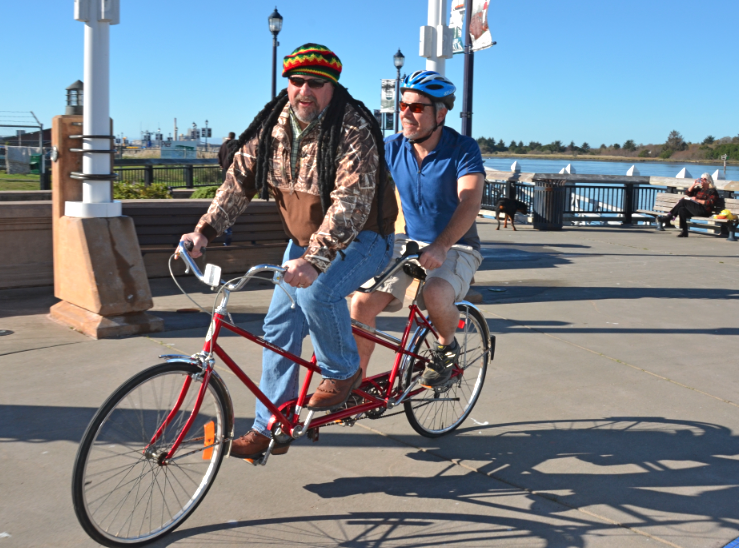 The Journal's secret Old Town telephoto lenses picked up some shared supervisorial sentimentality between Rex Bohn and Mark Lovelace recently. Freaky, right! Whether it was adorable tandem cycling, partaking in caloric delights, or sharing a chuckle over the general plan, the two county supervisors seemed to put politics aside for an afternoon to enjoy their own awkward rom-com movie montage. Cue up Herman's Hermits!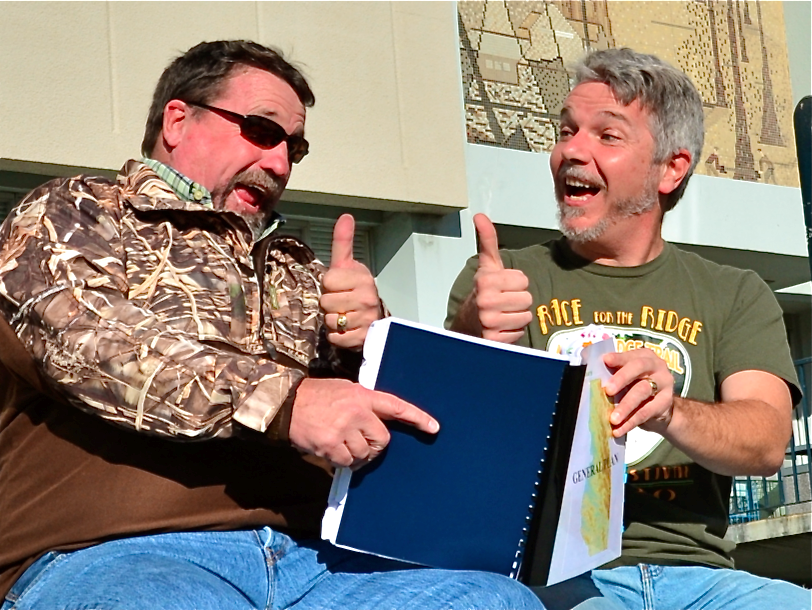 And that's not the only sign that the end is upon us! This week the Journal has collected numerous indicators of our coming demise in a special End of the World edition, being shoved into newsstands county-wide today and tomorrow.
Pick one up … while you still can.