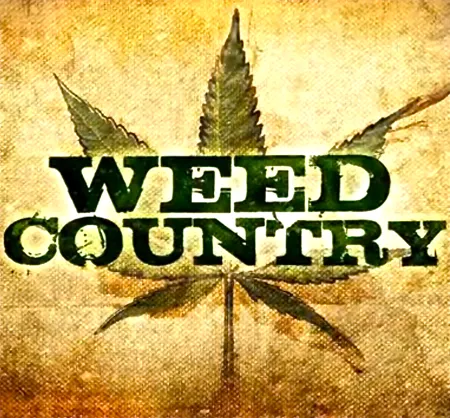 You know how when you travel anywhere and mention you're from Humboldt how some people give you that snarky, knowing look and put two fingers up to their mouth to smoke that imaginary blunt? Yeah. That's going to happen to you a lot more.


But why? Well, on Feb. 20, no less than the Discovery Channel will roll out two new
shows
for what
Entertainment Weekly
is
already calling
"Weed Wednesday." First, at 9 p.m. get ready for
Pot Cops
. But more importantly, at 10 p.m. load up your bongs for the premiere of
Weed Country
, a show which promises to "go inside the world of growers and dealers looking to engineer some of the most powerful marijuana on earth and doing their best to keep out of jail." Hoo, baby.
Weed Country's trailer features rebellious growers toking up while surveying their crop, counting out large amounts of cash and flipping off law enforcement officials doing helicopter flyovers. Also, some slick graphics of the green literally leaking out of the Emerald Triangle with "HUMBOLDT" prominently featured.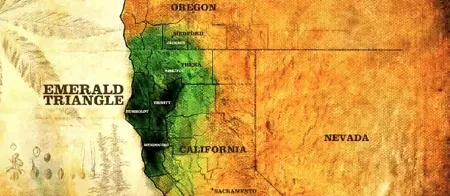 Are you pumped yet? Watch a preview video now over at Entertainment Weekly's website.