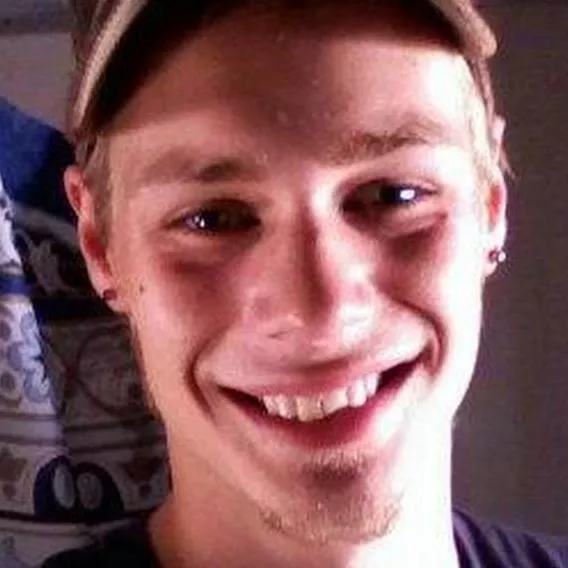 Press release from the Humboldt County Sheriff's Office:
On 03-01-2013, approximately 12:15 p.m. the Humboldt County Sheriff's Office was notified by a citizen that they located a male, believed to be missing person Jeffrey Panutsos in the woods near Redwood Fields, deceased. Deputies responded to the scene and the Humboldt County Coroners Office was notified. It appeared that Panutsos injuries were self inflicted.
# # # # #
Previously:
On 2-27-13 at about 1000 hours, the Humboldt County Sheriff's Office received a call from a concerned relative of Jeffrey Panutsos reporting him as a missing person. The relative informed the sheriff's office he was last seen on 2-26-13 at about 2:00 p.m. when he left for a walk in the 3200 block of Cedar Street, Eureka.

The sheriff's office also learned that Panutsos frequently walks in the areas of Redwood Fields, Sequoia Park and other forested areas surrounding these locations. The relative is concerned because he suffers from unspecified medical conditions and for him to be gone overnight is unusual.

The sheriff's office is asking the public's help in locating Panutsos. Panutsos is described as a white male age 20, 6'2, 175-180 lbs., blond hair and green eyes. Panutsos was last seen wearing a green sweatshirt with "Humboldt" printed on the front, blue jeans, dark colored vans and a black beanie cap.

Panutsos has been entered in the state missing persons' database and other local law enforcement agencies have been alerted.