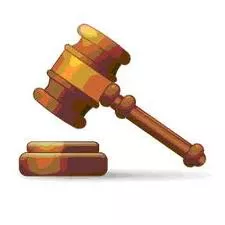 Well, today
was the deadline to apply to serve on the Trinidad City Council.
But only one brave citizen has dared put in an application.
What, Trinidadians, too good for the city? Scaredypants? Insecure and cowering? Cynical, jaded, reclusive, selfish? Busy?!
Anyway, the new deadline is this Friday, March 8, by 9 a.m. Once again, to apply, call City Clerk Gabe Adams at 677-0223 Monday through Friday between 9 a.m. and 2 p.m., or email him at cityclerk@trinidad.ca.gov. Or drop your resume and letter of interest off at Trinidad City Hall, 409 Trinity Street.