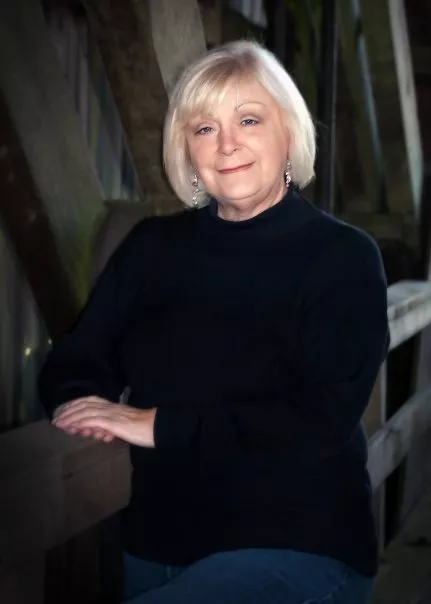 Jacquelyn Hulsey's Facebook photo
The years-long, controversial tenure of Humboldt County Airport Manager Jacquelyn Hulsey is over — she handed in her resignation this week just as budget shortfalls were threatening several county aviation jobs.
Hulsey drew fire for her handling of an airplane disappearance in 2009 that left two men presumably dead and a months-long unexplained paid leave. Her leadership was marked by complaints from former employees, business leaders and former members of the county's Aviation Advisory Committee.
Fifth District Supervisor Ryan Sundberg confirmed that Hulsey resigned, but no further details were available. It's unclear why she made the decision.
The resignation was announced by county staff during the supervisors meeting this morning. On the agenda was a projected $2.9 million budget shortfall, and county staff had recommended layoffs of four employees in the Department of Public Works Aviation Division, including program coordinator Emily Jacobs, who has been active in the county's push for additional airline service. Jacobs helped managed the airport during Hulsey's leave.
Following news of the resignation, supervisors voted to not to lay off Jacobs while new management is found, according to the Lost Coast Outpost, and approved the other three layoffs.