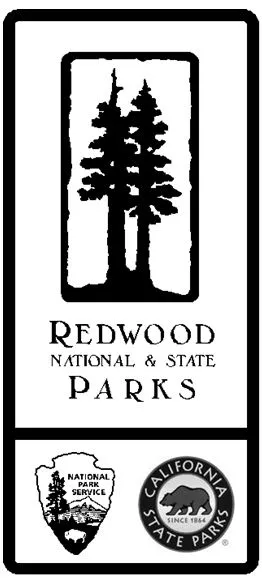 An off-duty park ranger and his dog were attacked by a mountain lion Thursday evening at Crescent Beach just south of Crescent City.
The ranger was fishing on the beach around 7:30 p.m. when he saw a lion chasing his dog, according to a National Park Service press release. When the ranger started yelling, the lion attacked him — swiping at him and tearing his jeans. The man kicked and hit the lion with his fishing pole before it gave up and ran away. Neither the ranger nor his dog were hurt.
California Fish and Wildlife and National Park rangers cleared the beach and a nearby campground while they searched for the lion. They found it hiding in driftwood nearby and shot it around 9:15 p.m.
The lion's body will be studied further at Fish and Wildlife's forensics lab in Sacramento.
Wildlife experts say not to run if attacked by a mountain lion as it may trigger the cat's chase instinct. From the press release:
In this particular incident, the individual who was attacked responded swiftly and appropriately by not running away from the attacking mountain lion and fighting back aggressively, striking the animal with his fishing poles and kicking the animal until the mountain lion retreated.

Mountain lion attacks are extremely rare, according to the Park Service. The
last attack
(and only other recorded in Redwood National Park) happened in 2007.