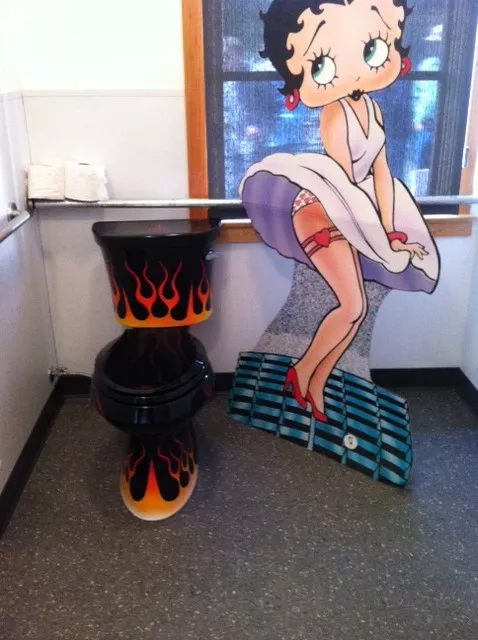 Several hundred people turned out this afternoon to celebrate the grand re-opening of the remarkably good-looking firehouse in Fieldbrook. Fire Chief Rich Grissom and his all-volunteer crew of fire fighters presented a plaque of appreciation to builder Gene Callahan and his wife, Chris, owners of Black Oak Construction.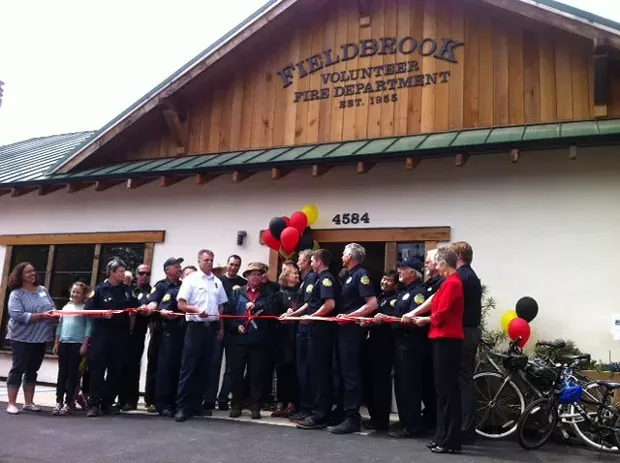 Skilled and unskilled workers, under the direction of project manager Cam Appleton, were fueled daily throughout the winter by homemade lunches and baked goodies that magically appeared. The $350,000 remodel was completed under budget using all-volunteer labor and donations from area businesses.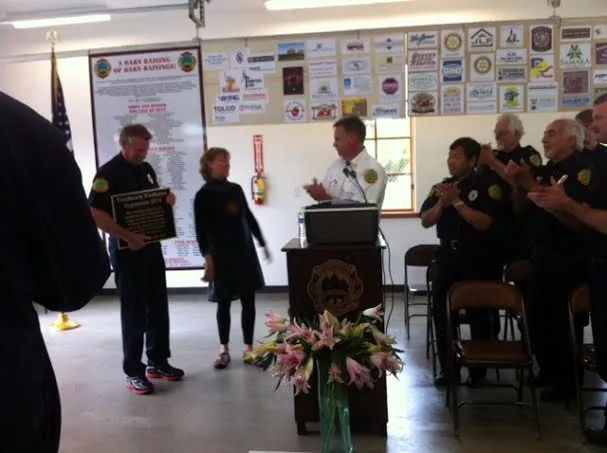 The ribbon was cut, and hamburgers and cake were enjoyed by all.
For background on this community-driven production, check out our previous
coverage
.