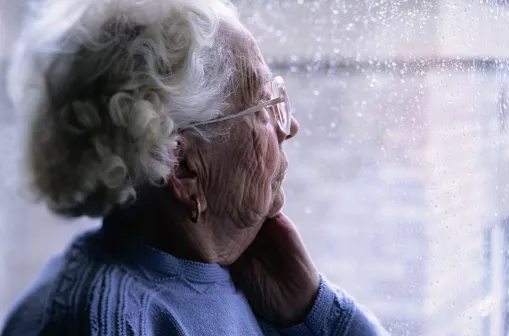 The state has shut down Chamberlain's Residential Care Facility for the elderly, at 3252 Lucia Road in Eureka, and suspended the license of the home's operator, Gina Chamberlain, accusing her of numerous health and safety code violations, including taking a client's prescription narcotics for her own use.
The state's "order of temporary suspension of license" was issued May 5, and the five residents of the six-client capacity home were relocated to other facilities before the home's shutdown on May 8, says Michael Weston, spokesman for the Community Care Licensing Division of the state's Department of Social Services.
In its complaint requesting the suspension of Chamberlain's license to operate, the state alleges that Chamberlain not only took a client's drugs for her own use, but also told a client's nurse practitioner that the client was taking prescribed hydrocodone "several times a day for weeks" even though the client wasn't; locked a client in a bedroom and blocked the door with a baby gate; failed to give a client medication properly; overcharged two clients, a husband and wife, by $13,100; cashed $52,400 worth of checks from a client's checking account; and took a client's car and Rolex watch.
The complaint requests that Chamberlain be prohibited "for the remainder of [her] life" from having anything to do with a state-licensed care facility.
Chamberlain has the right to appeal the suspension before an administrative law judge, says Weston. The
Journal
is trying to reach Chamberlain and will update this story as we learn more.