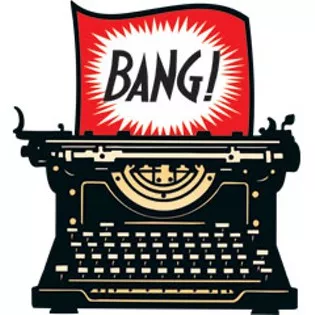 Writers of ridiculously tiny prose, your time is running out. Friday — aka Oct. 31, aka Hallowe'en, aka (over there yonder) Nevada Day — is the last day to enter our
flash fiction contest
.
It's too late to snail mail those suckers to us, so e-mail them to fiction@northcoastjournal.com. Or, if you have to, drop them off by hand at 310 F St. in Eureka. Address your entries to "North Coast Journal Flash Fiction Contest" and include your name, address and phone number (we won't print your contact info).
Entries must be received by 5 p.m.
Each entry must be
99 words or fewer
.
Multiple entries OK.
No poetry.
No plagiarism.